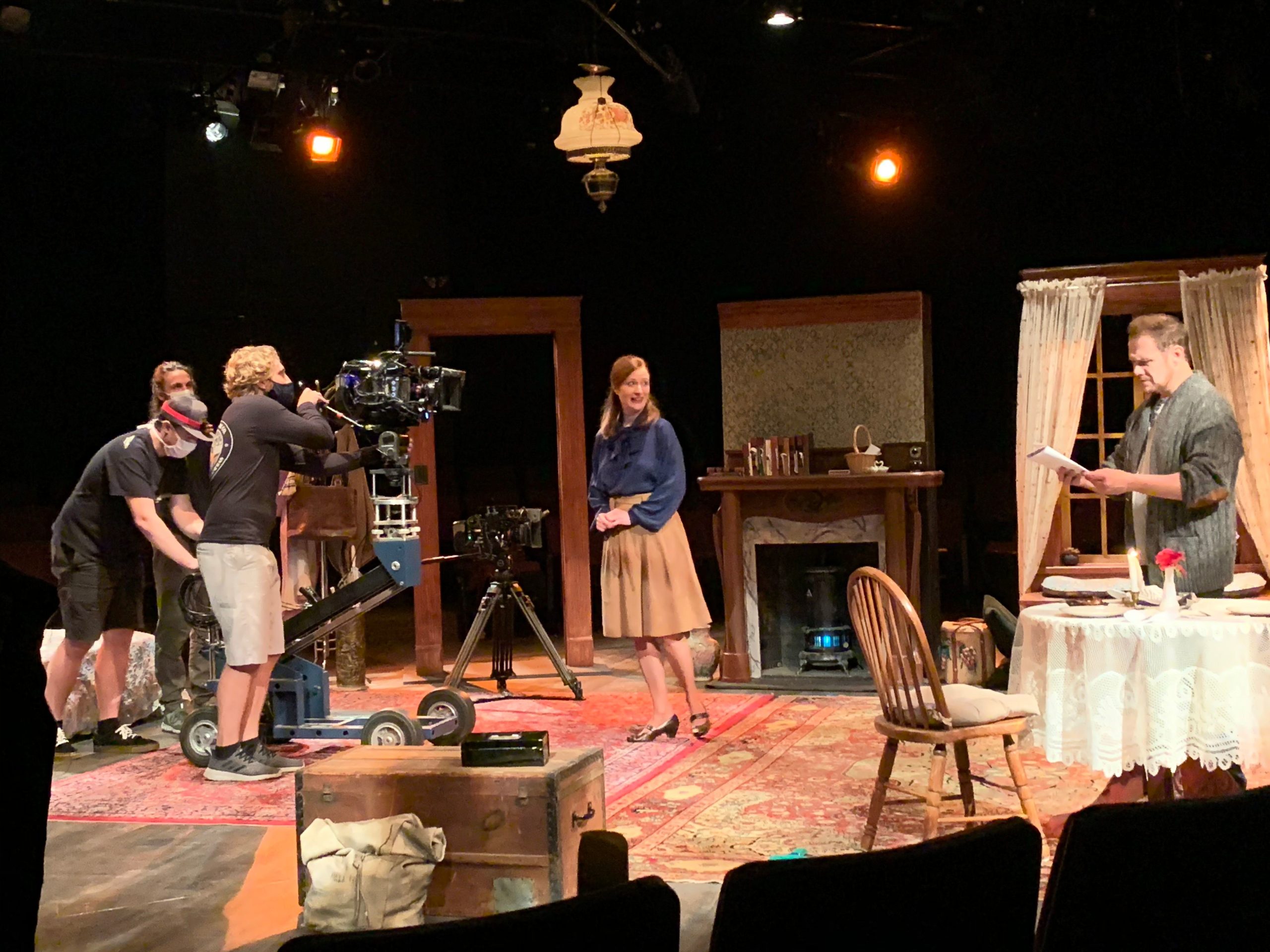 In August 2020, Manzella Marketing partnered with Irish Classical Theatre Company (ICTC) to bring their first ever digital streaming performance to the screens of thousands of theatregoers around the world!
Irish Classical Theatre Company is known for its intimate setting at the Andrews Theatre in the vibrant theatre district of Buffalo, NY. And with Manzella Marketing's help, ICTC was able to share their 30th anniversary, theatre-in-the-round performance of Sea Marks with an international audience.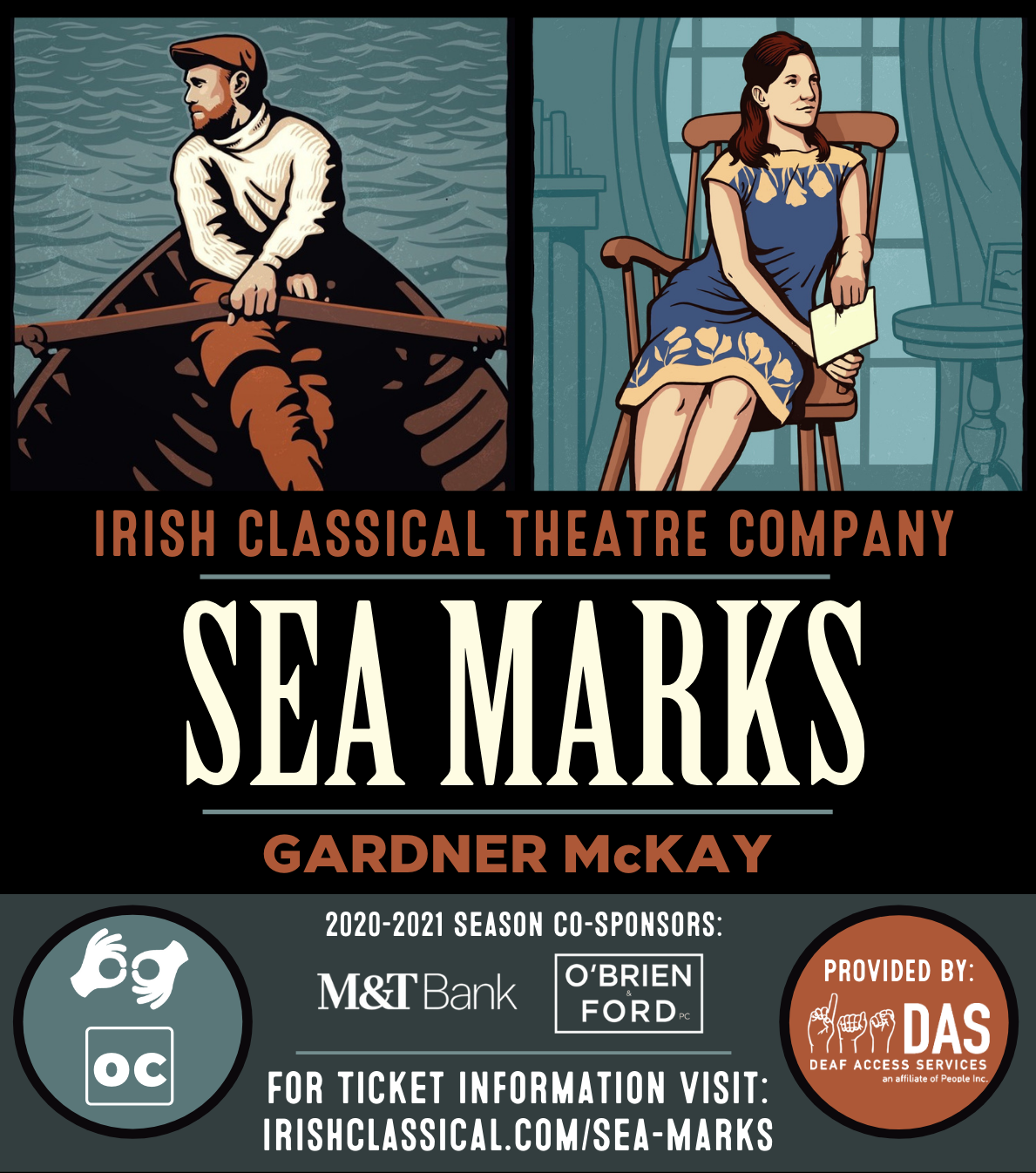 Irish Classical Theatre Company has worked with Manzella Marketing for many years, but this year was like no other. Without the ability to bring people together at the Andrews Theatre due to the COVID-19 pandemic, Irish Classical had to adapt their production plans and marketing tactics.
We focused primarily on digital marketing initiatives and broadened our geographical market to reach people who previously would have been unable to attend a live performance. A combination of social media, display, text, and video ads were used to target theatre enthusiasts in New York City, Canada and Ireland.
Locally, ICTC used its popular online video series "Celtic Connections" to chronical the production's progress, highlight various cast and crew members, and build anticipation throughout Western New York.
Exceeding expectations
Overall, the campaign was extremely successful and resulted in 6,412 new users visiting the ICTC website. Highlights include:
Facebook and Instagram ads had a click through rate (CTR) of 1.89%—well above the 0.90% average CTR across all industries.
Google text ads had an overall click through rate of 14.37%—over 12% higher than the industry average.
Retargeting ads served across Google's display network to anyone who had previously visited the ICTC website within the past 30 days resulted in 63,105 impressions and 234 clicks to the Sea Marks web page.
YouTube pre-roll ads resulted in 51,557 impressions with 50% of viewers watching the YouTube ad 50% of the way and 35% watching 100% of the ad.
Irish Classical Theatre Company Executive Artistic Director Kate LoConti Alcocer provided Manzella with great feedback saying, "We are happy to share that [Sea Marks] was a very successful venture—we surpassed our ticketing revenue goals and had representation in 19 states and 3 provinces! Thank you, and the Manzella team, for all of your quick and continued support on the production."
ICTC and Manzella's combined efforts helped to exceed ICTC's audience goals for tickets purchased, and the virtual audience was treated to a first-class production. ICTC was forced to think outside the box to keep its 30th anniversary season alive, and Manzella was proud to partner with them in this effort.
Check out the Sea Marks trailer here!