MEANINGFUL WORK THAT DRIVES MEASUREABLE RESULTS.
Transforming Unique Challenges into Your Next Success.
At Manzella Marketing, we offer comprehensive marketing services that generate real results. Powered by a team of talented and dedicated professionals, we're passionate about delivering creative ideas that transform your challenges into successes.
WE DO MORE THAN JUST MARKETING.
Branding & Corporate Identity
Website Development & SEO
Digital Marketing & Social Media
MEASURABLE MARKETING EXPERTISE.
We've partnered with businesses in a wide variety of industries for over 30 years, helping them overcome their most pressing challenges. See the strategies behind some of our most successful campaigns and why they work.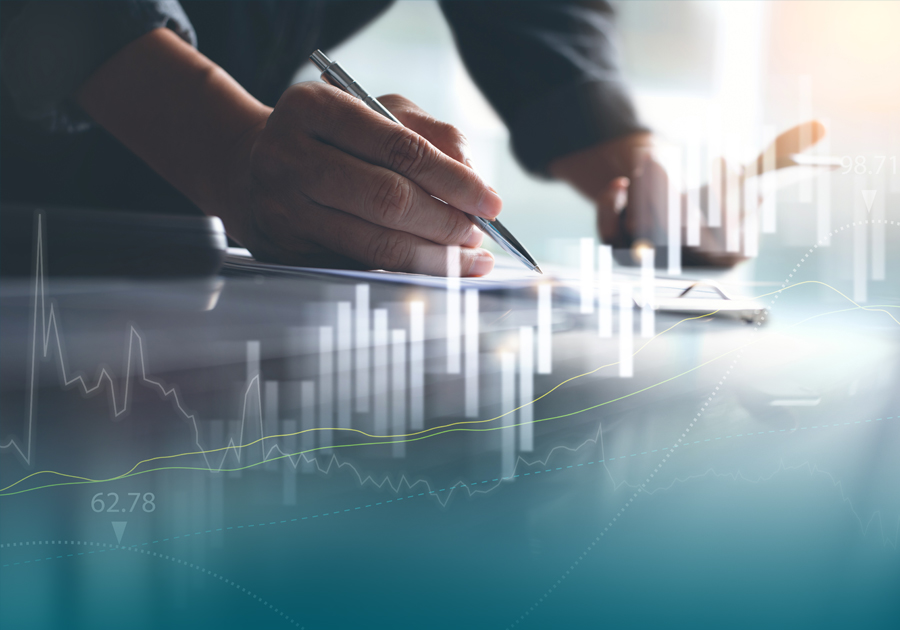 A FULL-SERVICE MARKETING AGENCY.

Like any strong relationship, our primary focus is helping your business grow. As a full-service agency, we'll lock in your core messaging, keep you on brand, and reach your target audience using multi-channel marketing strategies. Learn more about what makes Manzella Marketing one of the top full-service marketing agencies in the Buffalo area year after year.
WHAT OUR CLIENTS ARE SAYING.
"I have been working with Manzella Marketing for 5+ years and they are a fantastic marketing firm. Their team is creative, energetic, and ready to take on any project you throw their way! I. have a great partnership with them and would definetly recommend them to others!"
– Shana Bailey