Manzella Marketing is excited to announce we have merged with 360 PSG, a leading provider of digital marketing and website design services, creating one of the largest, most comprehensive creative agencies in Western New York.
The merger unites two well-established agencies with complementary capabilities and similar beginnings. Both Joel Colombo with Matt Whelan, founders of 360 PSG, and our Jim Manzella, founder of Manzella Marketing, started their agencies in Buffalo from the ground up.
Together, the two groups form one of the largest, most-experienced agencies in the region with nearly 40 local full-time employees and, when combined, have been in business for over 54 years. It also strengthens the agency's regional presence serving seven active markets outside of Western New York and offering deeper marketing expertise within a wide spectrum of industries.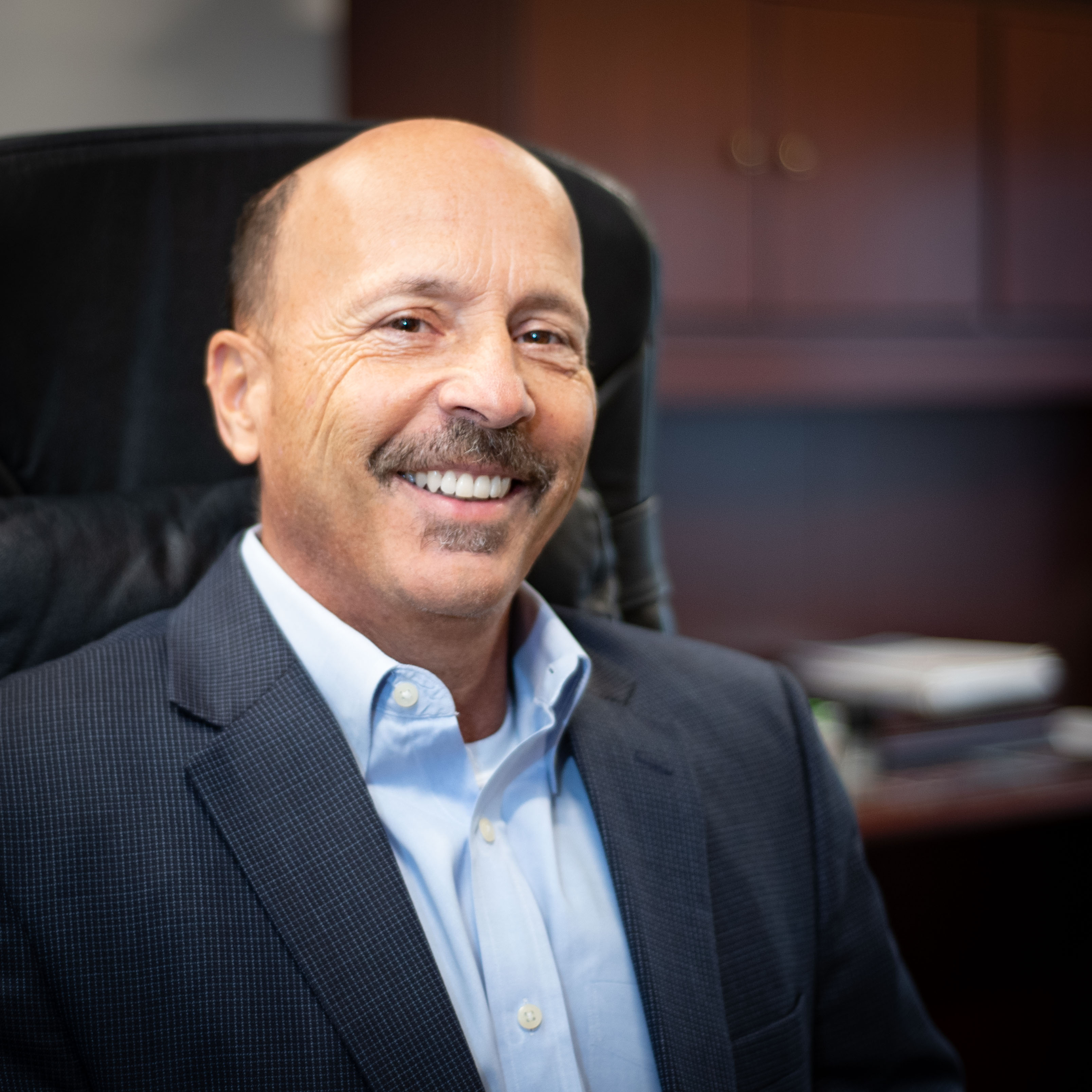 "We couldn't be more excited to join forces with 360 PSG. We share similar beliefs and, like Manzella, 360 values integrity and ethics over profit. This merger also positions our combined organizations as a one-stop resource to help companies of all sizes improve their brands and grow their business."
– Jim Manzella, founder of Manzella Marketing
All employees from both companies have been retained through the merger with Colombo serving as chief executive officer. Under the leadership of Colombo, both Manzella Marketing and 360 PSG are now positioned to help catapult clients to the top of their categories.
"We are thrilled to bring in the white-glove consulting agency that Manzella Marketing has been known for and combine it with the digital solutions 360 has always excelled at. Uniting our teams, products, and services now allows us to serve over 700 national and regional agency accounts on every possible aspect of their marketing and communications needs."
– Joel Colombo, co-founder 360 PSG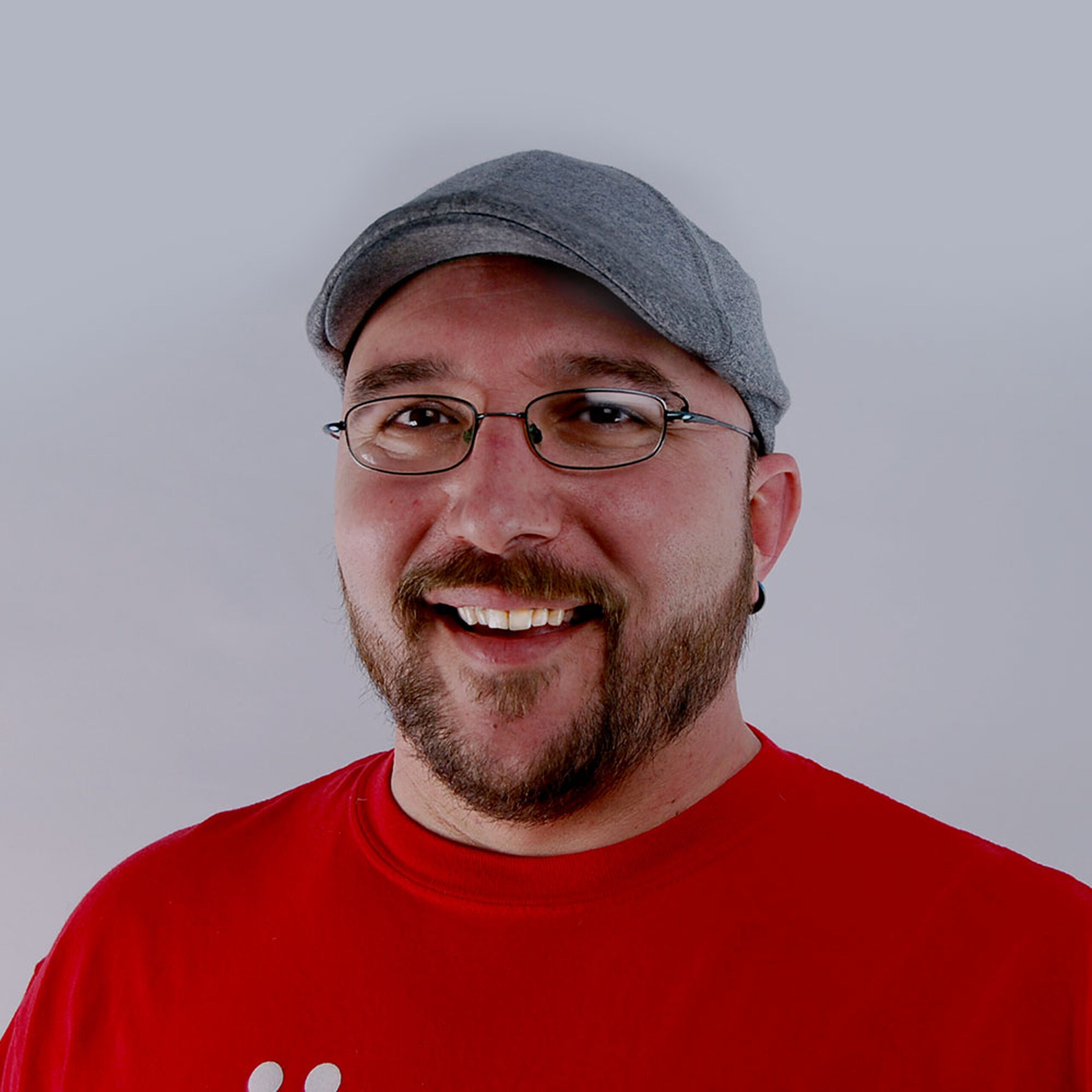 Founded in 2005 and headquartered near Buffalo, NY, 360 PSG has been at the forefront of utilizing strategic consulting and advanced technology to propel businesses to their next level of success. As experts in the fields of digital marketing and lead generation, 360 PSG offers a comprehensive suite of services that includes branding and ad strategies, online advertising, website creative services and software engineering, social media management, and search engine optimization.
How does this benefit you?
Rest assured, the integrity and direction of your ongoing project(s) will remain unchanged. We're committed to overseeing your campaigns with the same dedication you've come to expect. Moreover, this union unlocks numerous beneficial opportunities for you.
Access to Expanded Services
With Manzella Marketing's expertise in strategic marketing communications combined with 360's strong digital foundation, you now have access to an even broader array of services. This means more tools and strategies at your disposal to achieve your business goals.
Enhanced Customer Service
Excellent customer service has always been part of our mission, and with an expanded team we can offer deeper insights and more hands on-deck when needed.
Broader Industry Knowledge
The combined experience of nearly 40 employees and over 54 years in business gives us the ability to bring unique and diverse insights into your projects, making your campaigns more impactful and your goals more achievable.
Stability and Longevity
With a team of nearly 40 full-time employees and a combined history of over five decades in the industry, you can rest assured that we are here for the long haul. Our dedication to innovation and growth means that we'll be alongside you, evolving and adapting, for years to come.
Community Commitment
Both agencies have deep roots in Buffalo and are committed to the growth of our region. Our commitment to the community is only going to grow, and we're excited to involve our clients in more local events and initiatives.
Thank you for being an integral part of our story, and we look forward to achieving greater heights together. If you have any questions or concerns about the merger, or if you are interested in any of our existing or new services, please don't hesitate to reach out to your account manager or contact us directly.