Managing social media accounts for your small business can be hard, especially when you've never done it before. Small business owners often have a hard time getting started in creating an account or maintaining one that has previously been established. Luckily, for all the small business owners out there who need a little extra helping hand, there's me: the social media expert. Below I'm going to break down some of the basics of social media and share how to get those social accounts started for your small business.
Why you need social media accounts for your business
Did you know that your business's social media accounts can help with SEO? Yup. While it's not necessarily directly related to raising your rank in search engine results, having an active Facebook, Instagram or Twitter can help your business to appear multiple times in search results. If you search for your business's website on Google and have active social media accounts, your website and your social accounts will come up in results, which gives you a higher chance of capturing or interacting with a potential customer. Having active social accounts and sharing content from your website can also help with creating backlinks to your site. This can help with the search engine ranking of your actual website, too.
In addition, people today are using social media platforms in the same way they would use Google or other search engines. More people are flocking to Facebook to search for and learn about companies than they have in the past. In fact, 78% of American consumers have discovered retail products on Facebook. On top of that, 71% of customers said they are more likely to buy from a company after having a positive social media experience with them. People are using Facebook more than ever before to find out information, read reviews and interact with businesses they are interested in.
Basically, both search engines and people are using social media accounts to gather more information about a business, so it's a no-brainer to start establishing those accounts to help bring in more traffic. If my previous stats weren't enough to convince you, how about this one: "Almost 90% of marketers say their social marketing efforts have increased exposure for their business, and 75% say they've increased traffic." That's a whole lot of businesses seeing increased traffic just by using social media.
Where to start
If in my last few short paragraphs I've convinced you that social media is a must for your small business, let's get into the nitty-gritty. If you've never created a business page on Facebook or Instagram and are totally overwhelmed with the idea of how to even begin to do such a thing, don't panic. While it may seem confusing at first, once you get the hang of it, it'll be easy peasy.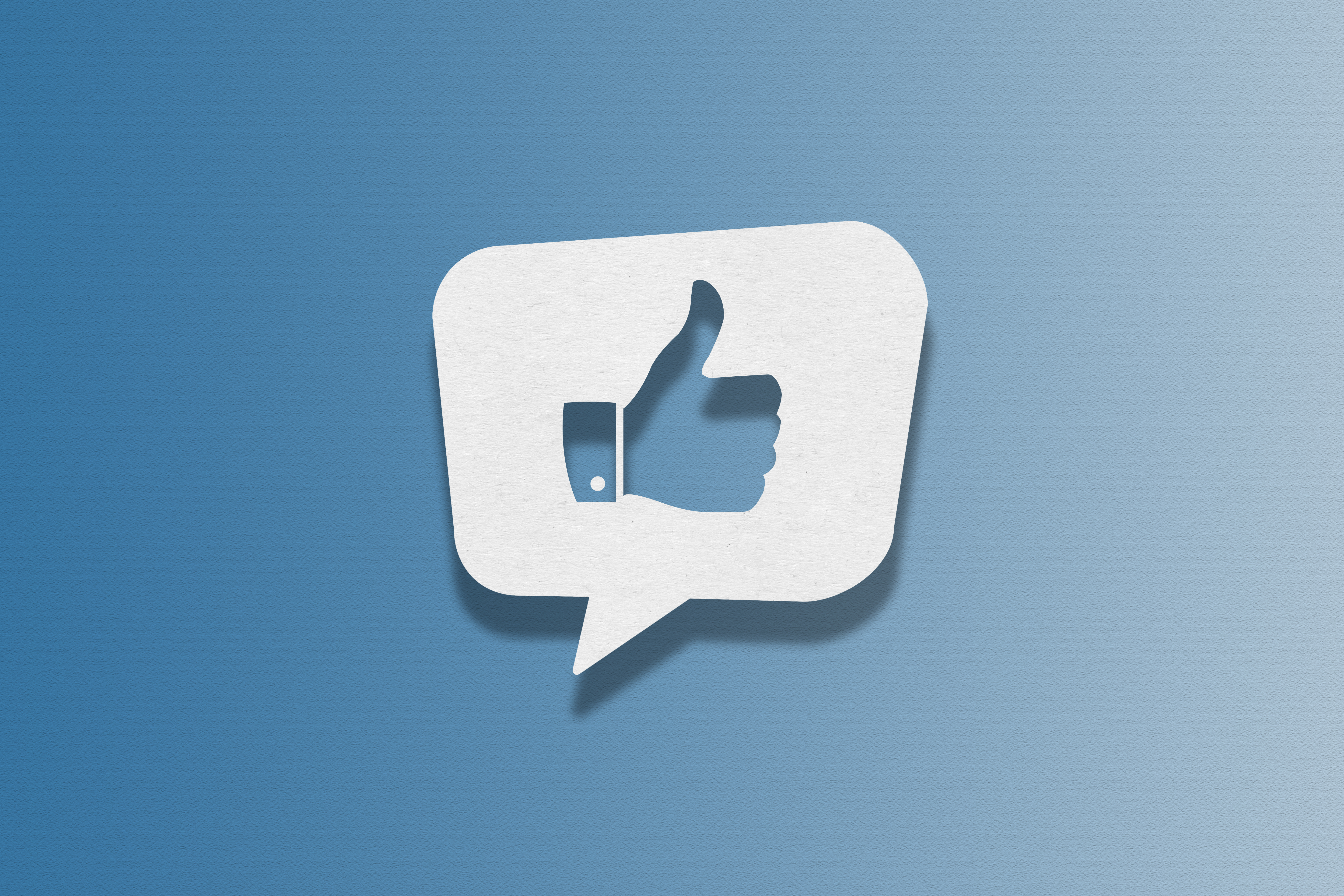 Let's start with Facebook.
Facebook tends to be the trickiest of the platforms for social media beginners to grasp because there is no login and password for Facebook business pages. Every Facebook business page is attached to a personal Facebook account. This allows for you to easily manage your business page right from your personal account. The good news is, creating a Facebook business page is super easy. When you log into Facebook, on the blue bar at the top there is a button that says "Create." To create the page, all you have to do is click on that, then select "page" on the dropdown menu and follow all the prompts from Facebook and the page is yours. (You can read a step by step guide to creating your page here.) You can then easily get back to your business page from your personal account any time you are logged in. All you have to do is click on the little dropdown arrow on the blue menu bar at the top of the screen and select "manage pages" to navigate back to your business page.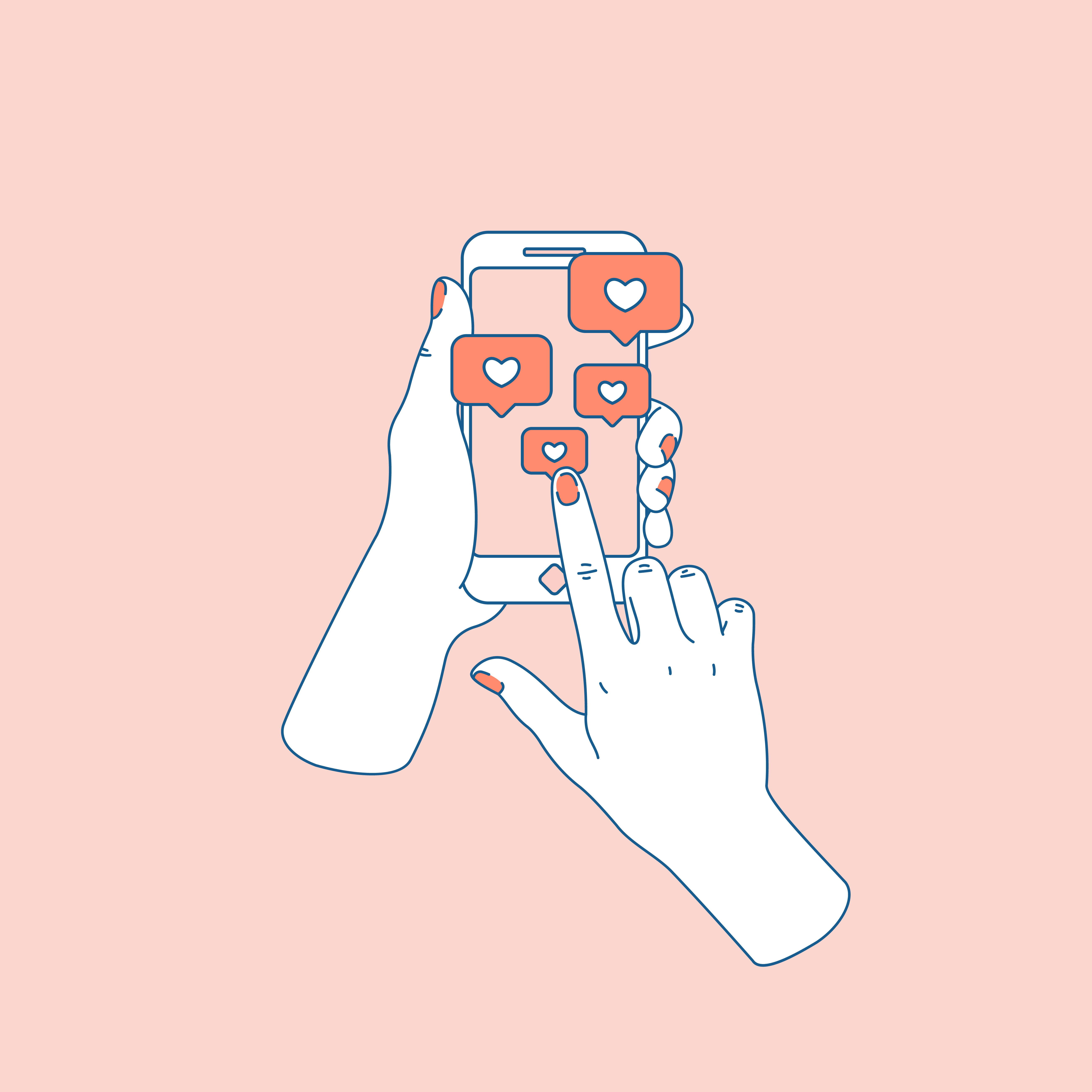 Ok, now on to Instagram.
Instagram for business is slightly easier to grasp than Facebook, but it is not without its quirks. For Instagram, you create a new account using an email, username and password. You will use your username and password when you want to log in, but you can save that information on the app so you will not need to login every time you want to access your account. (Note: You can only manage Instagram through the iOS or android app, not on a desktop computer.) Once your account is created, you can easily switch from a personal account to a business account. To do this, just navigate to the settings and tap "switch to business profile." From there, it will prompt you to finish filling out the information for your new page and ask you if you want to connect the Instagram business page to a Facebook business page. Connecting your Instagram and Facebook business pages will allow you to seamlessly post photos you put on Instagram right to Facebook. I would highly recommend connecting the two if you are planning on having both for your business. (For a step by step guide to creating your Instagram business page, click here)
Lastly, Twitter.
Twitter may just be the easiest platform to set up for your business because you really don't need to do anything different with a business Twitter account than you would with a personal account. For Twitter, all you have to do is go to www.twitter.com, click "Sign up" and fill out the information in the prompts. It's that simple — Happy tweeting!
Not every social media platform is going to be the right fit for your company. It's important to think about who your target audience is when deciding what platform you'll commit to maintaining. Keeping an active social media presence will help current and potential customers engage with and gain more exposure to your company. Before I let you go free into the world of social media accounts for businesses, I'd like to leave you with a few tips to get started on your social media journey.
Always keep track of the user names and passwords for your accounts and who has access to them.

While this one may seem like a no-brainer, I've seen time and time again people knowing that an account exists for their business, but not knowing who has the login information or admin access. Losing access to your business social media accounts puts those accounts at risk and can create confusion among consumers if you end up having to create duplicate pages due to lost access of the original page.
Know your target audience and how to reach them.

Knowing who your target audience is and how to reach them allows you to better decide which social media platforms you're going to use for your business. Do some research on who uses the different platforms to make sure you're putting your social media efforts in the right place. Check out

this article

to help get your research started. You may find there are some groups of people on social media that you hadn't expected.
Align your business goals with your social media strategy and content.

Your business goals can help you determine the kind of messaging you want to use in your social media content. For example, if you want people to fill out a form or buy something right on your website, you'll probably want to create more posts that link directly to your site to get people there quickly and easily. If your focus is on brand awareness, you may want to focus on posting more images or information-rich content.
Create a content calendar.

This may seem like a lot of work at first, but it helps to keep you on a schedule of consistent posting. Creating a content calendar also helps you look ahead at upcoming events, specials or other things happening in your business that make great social media content. Additionally, having a content calendar prevents you from creating repetitive content and posts. You can also try using social media scheduling tools, like Hootsuite, to help you plan ahead — and it just so happens that Hootsuite offers a

free account

that lets you schedule posts for 3 social profiles.
Avoid controversial subjects on your business pages.

Having personal opinions and stances on political, social, economic and religious issues is great. Expressing them on your business pages is not so great. My advice is: if it's not directly related to your business, don't post about it on your business's page.
Handle reputation management gracefully.

Facebook business pages allow customers to leave reviews and recommendations right on your page. While a negative review is never something you want to receive, if you do happen to get one on your page, it's best to not point fingers at the customer. While the review may hurt in the moment, it's best to take the high road by acknowledging the issue and moving the discussion to Facebook messenger or email to try and come to a resolution. Remember that any response to any review will be public, so you want to make sure you're leaving a favorable image with visitors to your page.
I know that creating and maintaining a social media page for your business may seem daunting, but once you get it up and running you'll be glad you did. There are tons of articles and resources out there to help get you started, and once you get the hang of it, it'll become like second nature.
So there you have it. Go off into the interweb and leave your mark as a small business! And if you decide you need more help and guidance, our team at Manzella is always happy to help you.