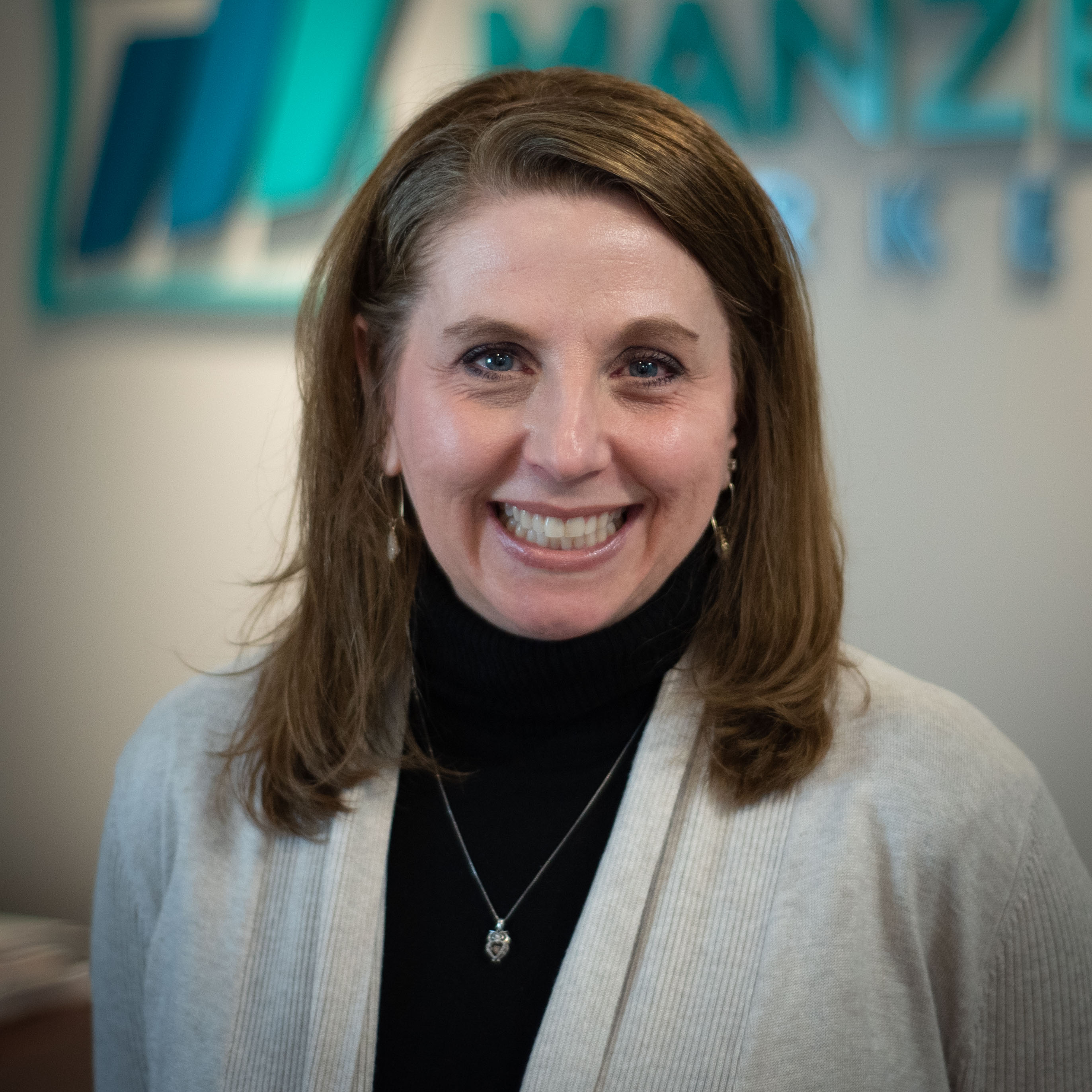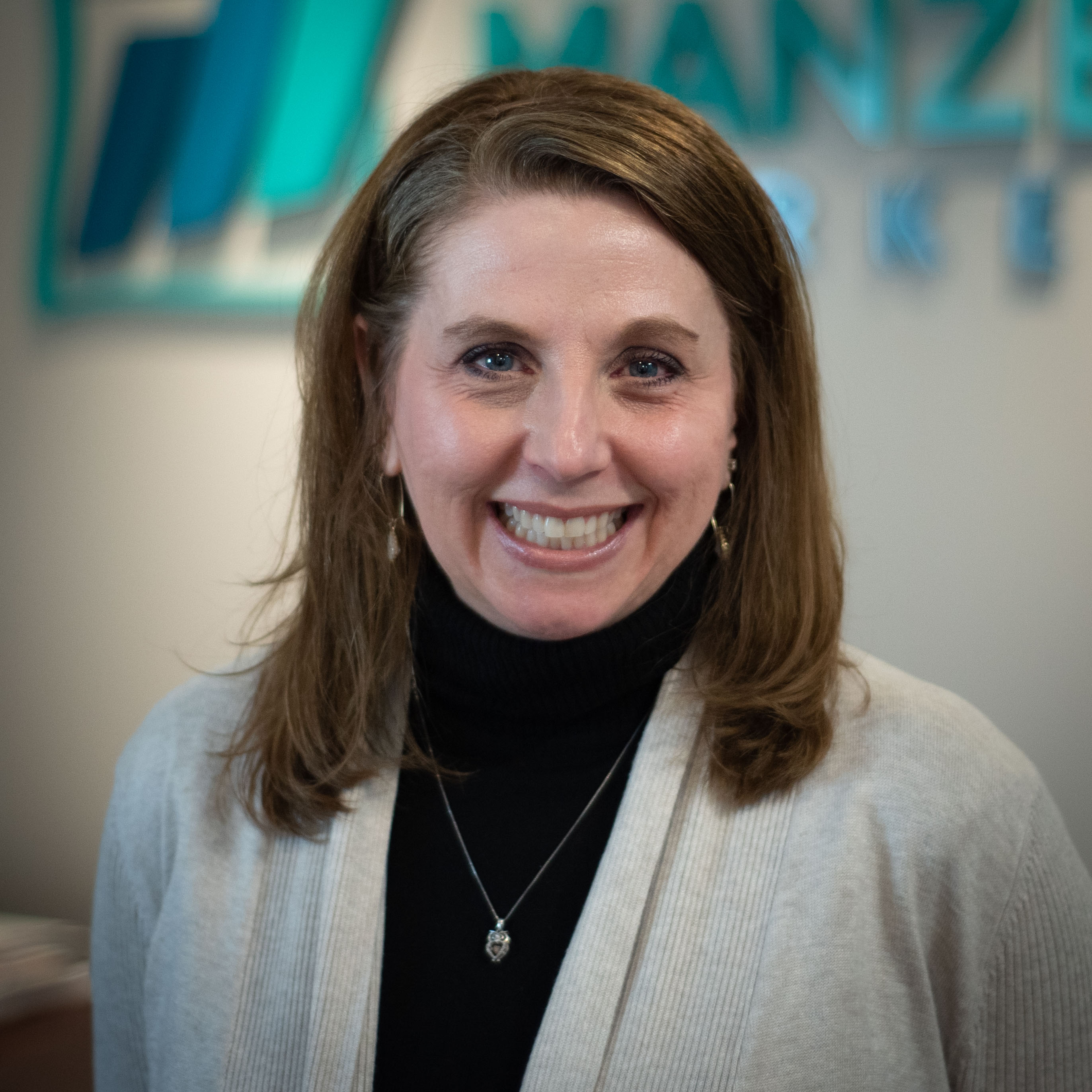 Denise Miller
Office Operations Manager
Denise joined Manzella as Office Manager in January 2017. She has worked in HR/accounting and office operations since 2003, serving previously as the Director of HR at DataSol, Inc. Prior to 2003, she worked for 10 years with Marriott Headquarters plus a few other various businesses.
Denise earned a bachelor's degree in communications from Old Dominion University in Norfolk, Virginia, and her Professional HR Certificate (PHR) and HR Management Certificate at George Mason University-Loudoun.
Denise was born at Andrews Air Force Base in Clinton, Maryland, but moved to Northern Virginia in 1977. In June 2013, she and her husband, Todd, moved to Clarence/Akron, New York to live on his family's farm with their two sons, Michael and Matthew, and their little Shih tzu, Harley.
Connect with Denise of LinkedIn.