A career in the modern world of marketing is not for everyone. It takes grit, determination, thick skin, and the ability to react and adapt as strategies and technology rapidly change, sometimes in a matter of days or hours. Consistently on the top 10 most stressful jobs lists, marketing is rewarding but certainly not for the faint of heart.
Dealing with the stress of a demanding job can be tough, and as an artist creating layouts for web and/or print, it can be difficult when various changes come in from clients or other team members. Sometimes there's added frustration knowing that something you create is never fully yours. The good news is that many of us have found that having a creative outlet outside of our jobs can give us the release and creative control we want.
Creative outlets come in various shapes and sizes. From drawing cartoons to playing in punk rock bands and doing voice over work, many of us have found an outlet that helps us both deal with stress and invest our time and energy into activities that make us truly happy.
The Illustrator
Illustration has always been a big part of who I am. I've been drawing for as long as I can remember and, today, I channel that into creating a web comic strip that I share on various social media outlets. I spend my nights penciling, inking, and coloring these silly little cartoons, but it's something I love doing and I love even more when people tell me I made them laugh or they loved yesterday's strips.
The strip I work on is titled Family Land and is a gag strip which features a heavy dose of parenting humor. As a father of four, I try to pull from real life situations with my kids, and really the strip writes itself. The strip is posted to Instagram, Facebook, Twitter and can also be found at familylandcomic.com.
The Rocker
While cartoons are great they aren't for everyone. Eric Tuberdyke is our resident photo and video expert but he is also our resident rockstar in his off time. During the late 90's early 2000's Eric toured with his band, The Pavers, all over the United States and even overseas in Japan, France, Scotland, UK and many more. The Pavers' music can be found on Spotify, YouTube, and Facebook.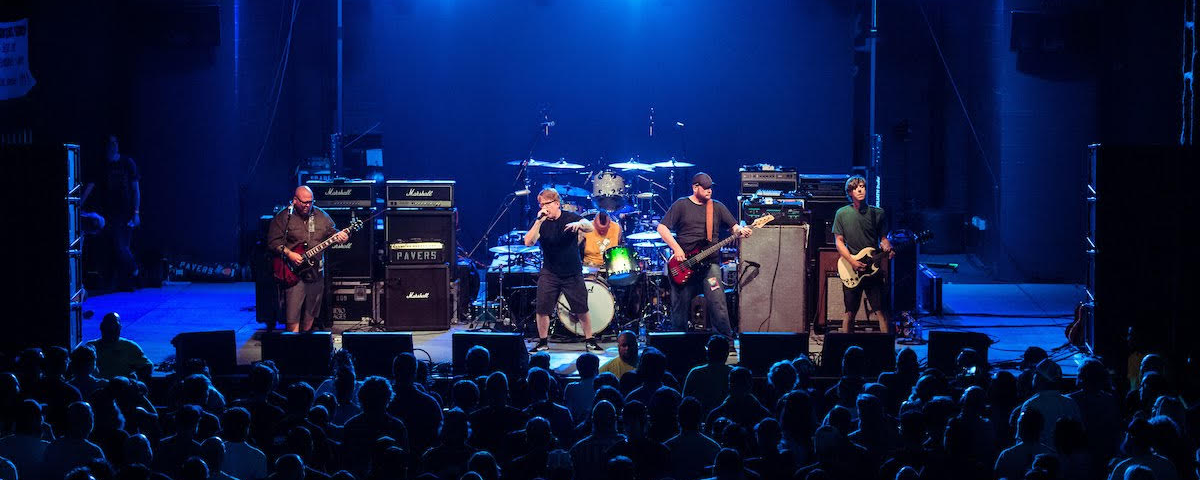 Today Eric continues to practice and play shows with The Pavers but can also be found strumming solo as Lucky Lonesome, or as lead singer of Single Grave Ticket. Music is something that continues to be a big part of Eric's life and something he takes great pride in producing for people to enjoy.
The Voice Talent
Greg Blarr is our Senior Copywriter at Manzella Marketing, writing copy for every tactic under the sun from print ads, to website copy, and even radio and video scripts. In addition to his excellent command of the written word Greg also has great control over spoken words as well. Greg has been doing voice over work for over 25 years now with notable credits, including the voice of Santa for Hallmark's Keepsake Ornaments and PBS Kids promos nationwide. He has also acted in many stage productions, including the father of Anne Frank in The Diary of Anne Frank (in which his real-life daughter played the title role) and most recently portraying one of his favorite voice actors, Orson Welles, in the War of the Worlds radio drama.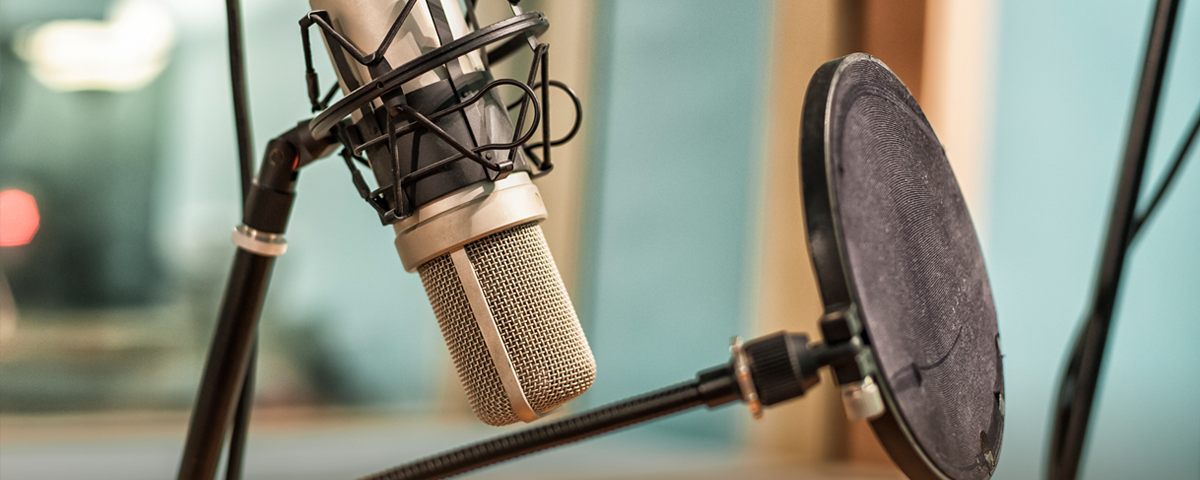 To Greg, doing voice work is a way to use his God-given talents to bring a wide range of characters to life. Much like my cartooning, the voice work is something that allows him a great deal of creative control, as he is able to select auditions and produce his work within his home studio. Currently Greg is the voice for Catholic Cemeteries on WBEN radio and will continue to take voice acting work long into the future.
Our hobbies on the side offer us a great release from the stress of a demanding job. But by staying creative on the side we become better marketers in the process. So if you find yourself feeling frustrated or burnt out, I suggest you dive head first into a hobby or side project, whatever form that may take.