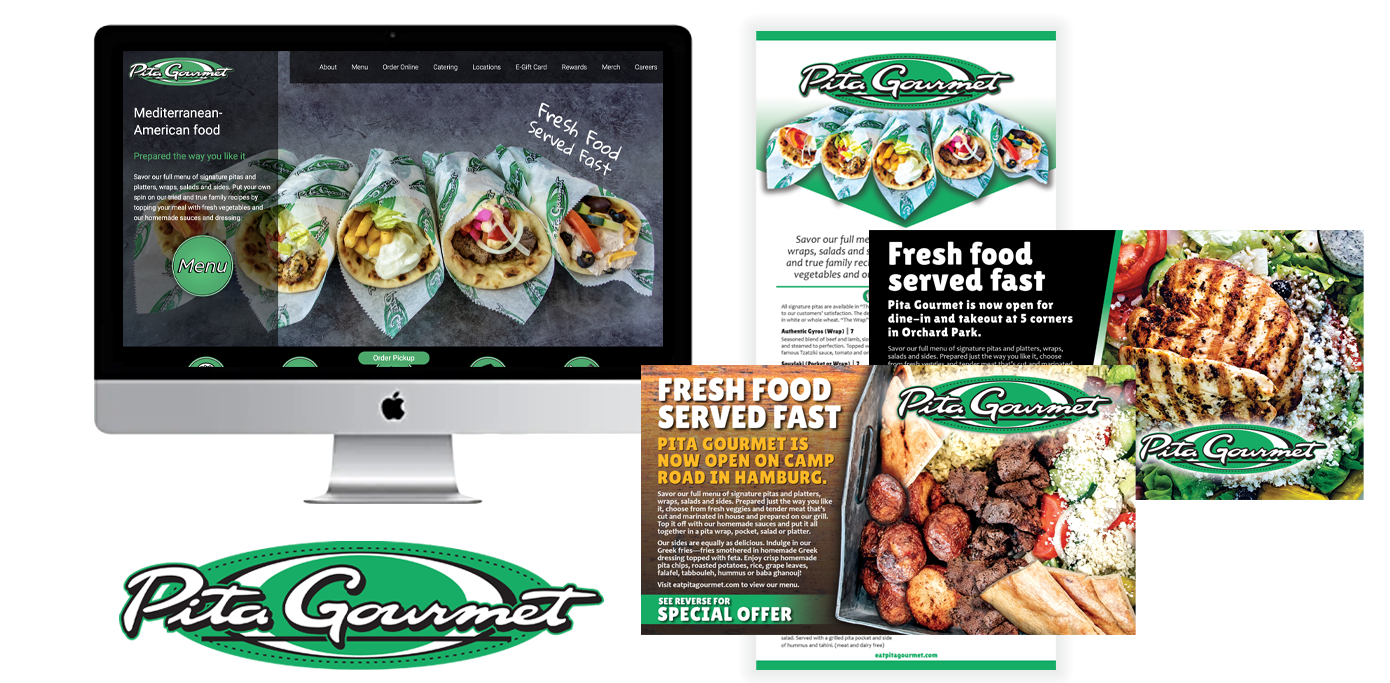 THE CLIENT
Pita Gourmet is a rapidly expanding Mediterranean-American fast-casual restaurant in Western New York.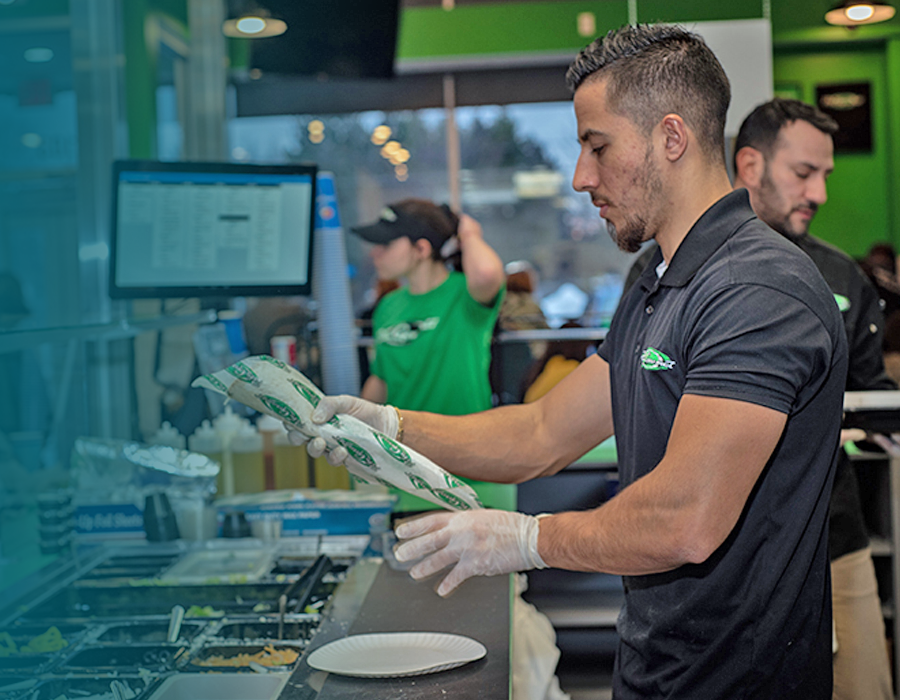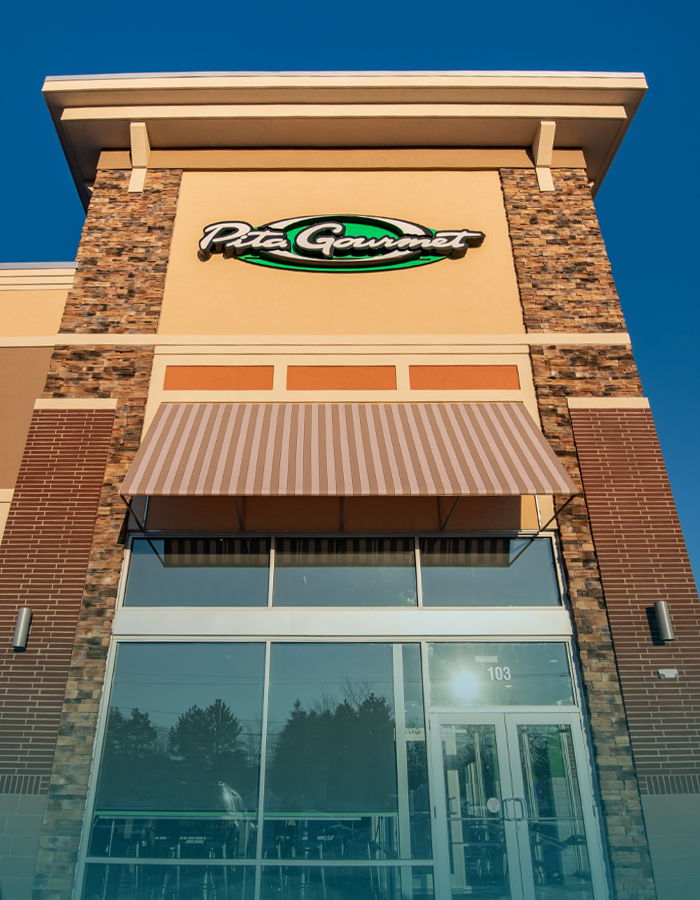 Pita Gourmet opened their first restaurant at the Niagara Falls Outlet Mall in 2005. The success of their first location prompted their expansion into their second location in Williamsville in 2013, which soon led to their third location in East Amherst in 2019. Prior to opening its third location, Pita Gourmet approached Manzella Marketing to help them improve their brand awareness, drive traffic to successfully launch this new location, and increase engagement on social media and other outlets.
Pita Gourmet's goal was to continue to grow and expand into new markets while maintaining the high-quality food and dining experience that enabled its early successes while following its "fresh food served fast" motto.
Manzella Marketing first conducted some housekeeping measures, by managing Pita Gourmet's reputation and reviews, creating consistent social handles, and developing a loyalty program. From there, we turned our attention to developing a go-to-market strategy for this new location, and all future locations.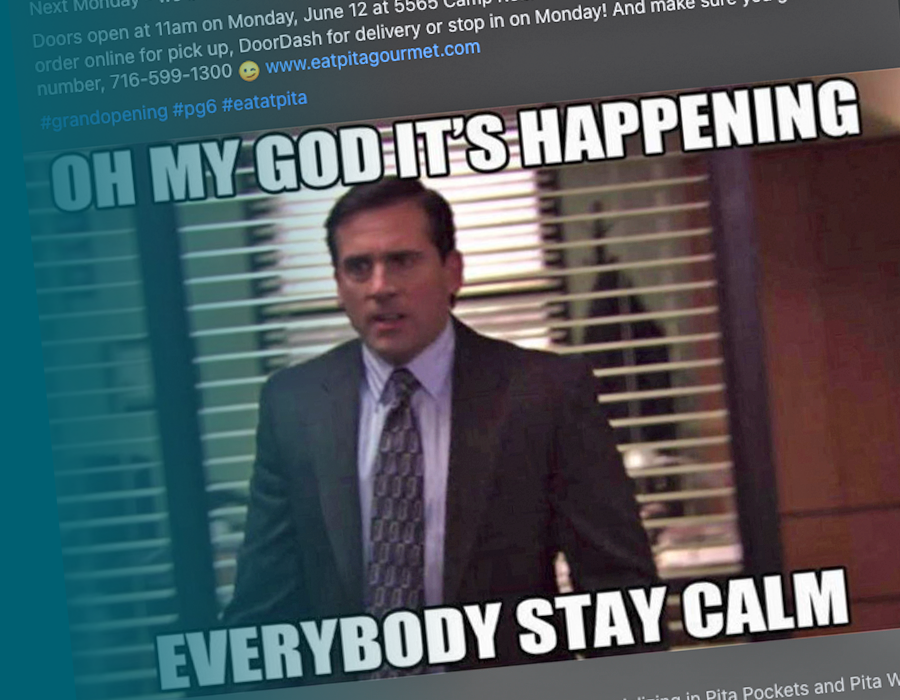 Social Media Management
Developing a fun, pun-filled, and meme-based social account to boost engagement.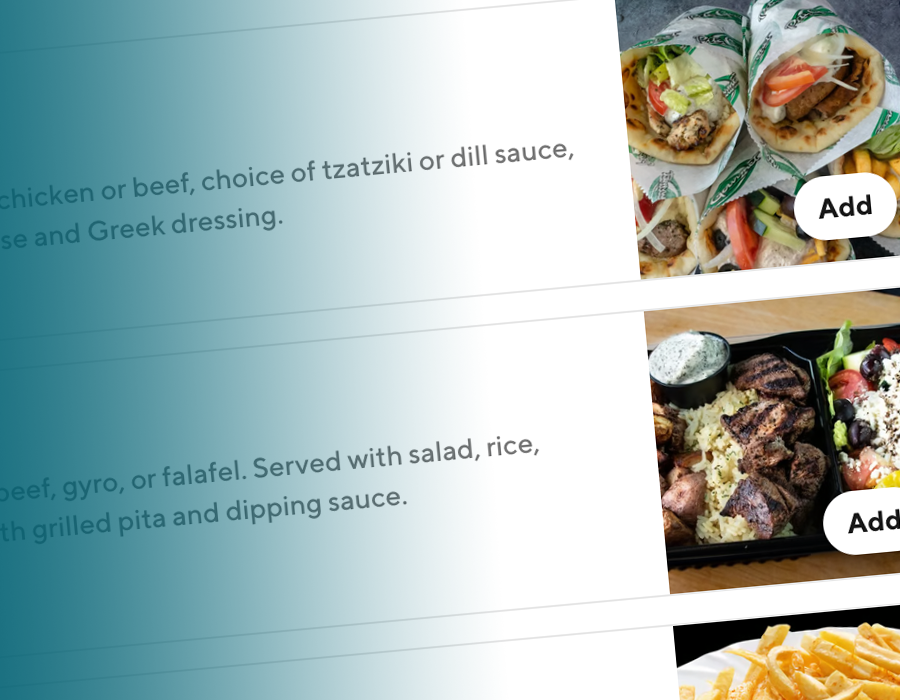 Social Media Advertising
Focusing on online ordering, catering, and building page followers.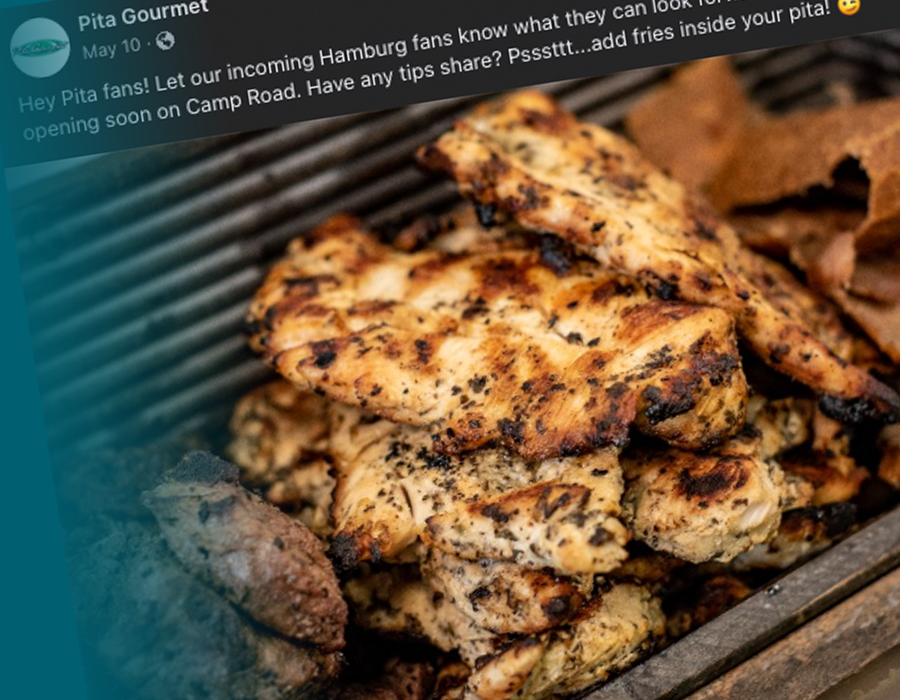 Reputation Management
Developing a process to encourage reviews, while responding to both positive and negative feedback.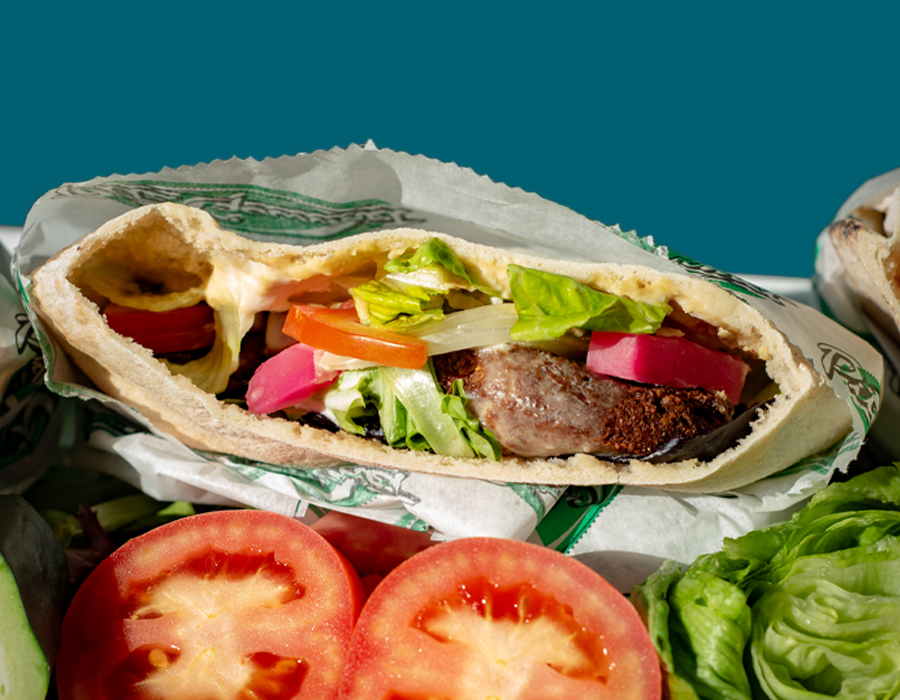 Photography & Videography
High-quality photography and videography to be used on social media, website, and in-restaurant TVs.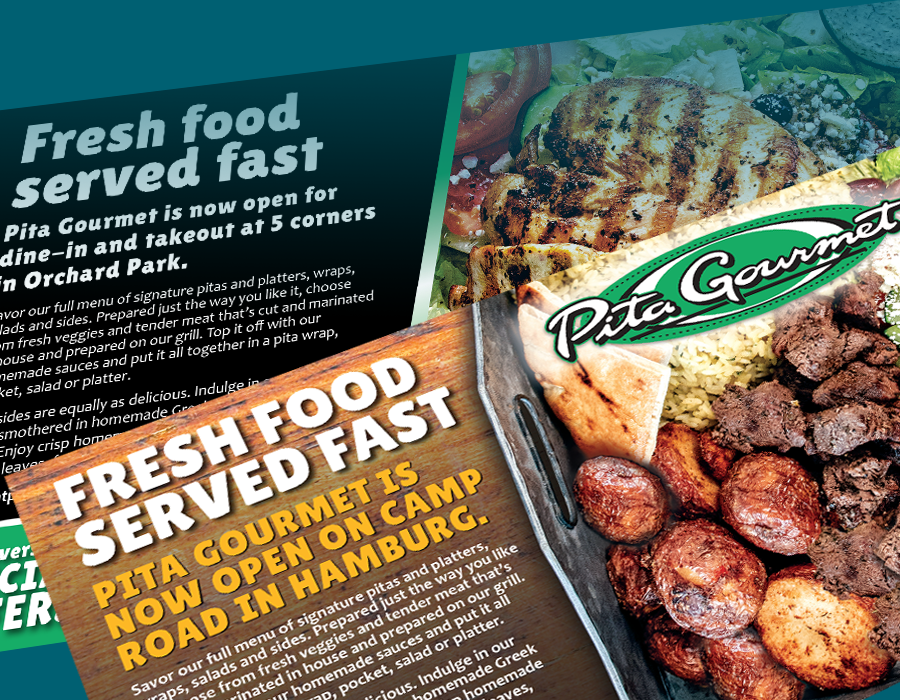 Direct Mail Campaign
Reaching key demographics at their homes to expand brand awareness and drive foot traffic and online ordering.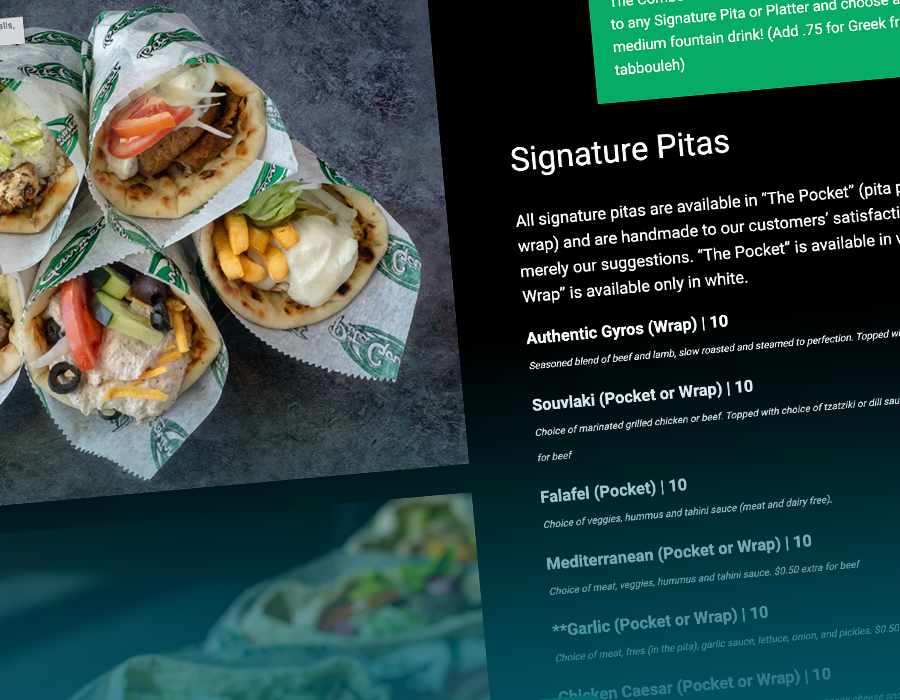 New Website
Showcasing menu offerings, the Pita Gourmet story, and improving ease-of-use for online and catering orders.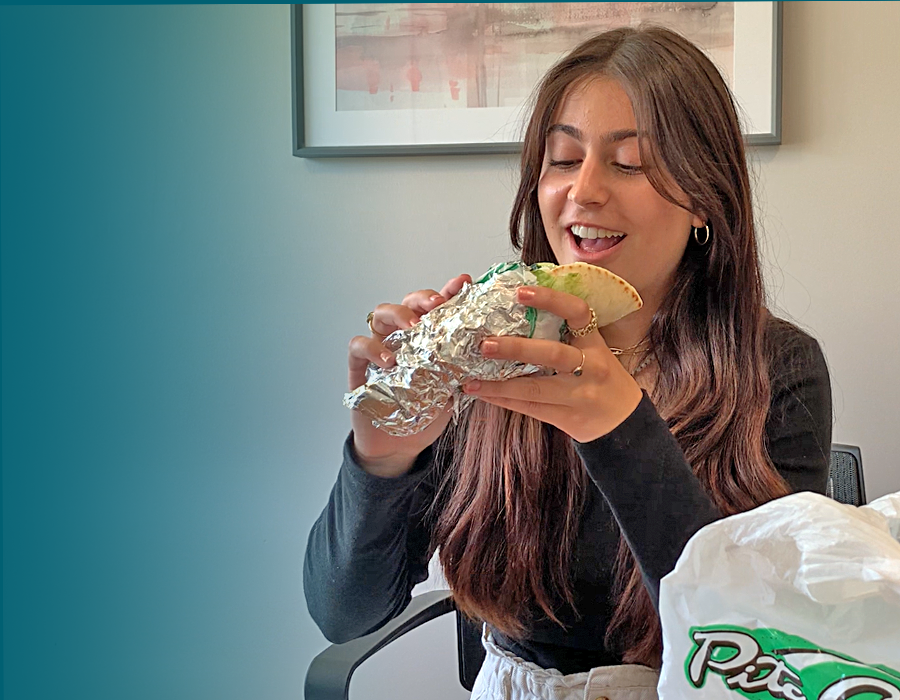 Influencer Marketing
Expanding the Pita Gourmet audience and building trust in the local marketplace with reputable influencers and fans of the brand.
Social Media Page Follower Growth (2019 – 2023):
Facebook: 318%+
Instagram: 880%+
Twitter: 129%+
Google Business Page Reviews & Ratings (2019 – 2023):
Total Review Growth: 360%
Average Review Rating (out of 5): 4.46 ⭐️
Website Traffic (2019 – 2023):
Monthly Active Users: 715%+
Since launching Pita Gourmet's third location in 2019, Manzella Marketing has helped to launch three additional locations in Orchard Park, Amherst, and Hamburg, with plans to launch many more. By continuing with our go-to-market strategy, and updating and revising the strategy as needed, we are able to successfully build interest in Pita Gourmet's new locations, and captivate the local audience to ensure a successful new location launch and continue to maintain and grow engagement.