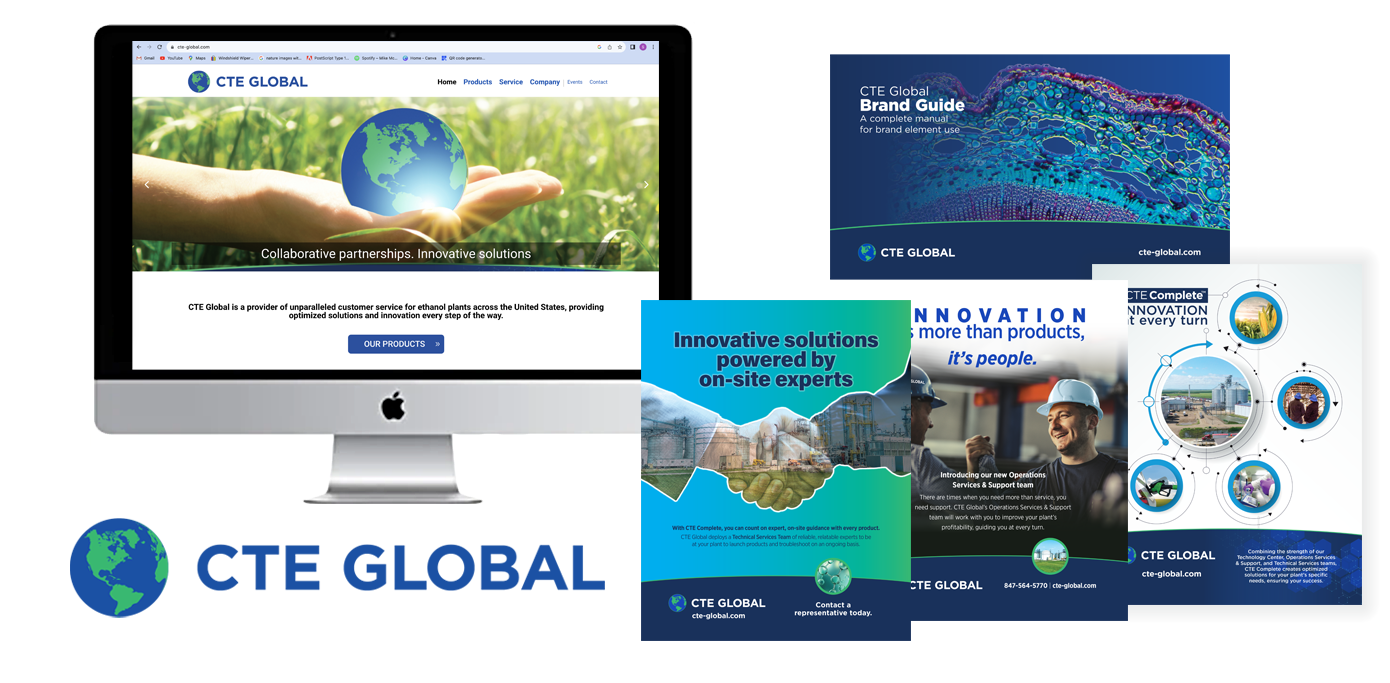 THE CLIENT
CTE Global is a provider of yeast and enzyme products for the ethanol industry.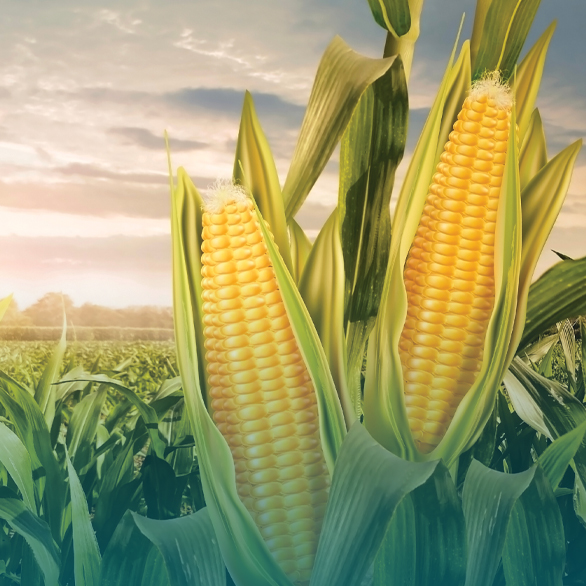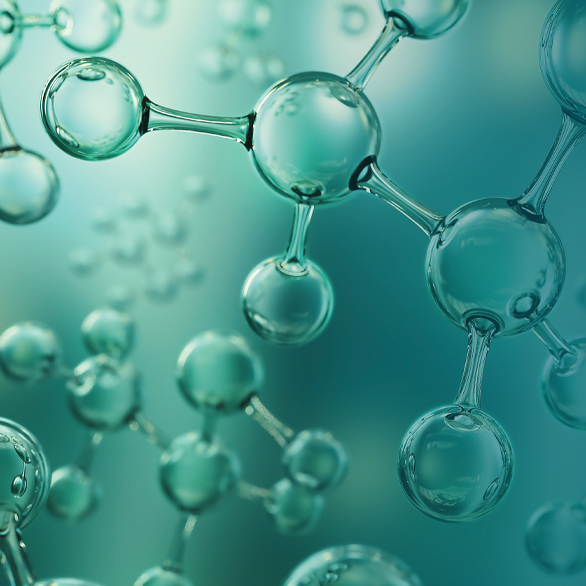 Since 2006, CTE Global had steadily developed a reputation for providing cost-effective enzyme and yeast products that help ethanol plants increase their outputs while lowering their operating expenses. While they were widely known for providing off-the-shelf products, their ability to develop customized solutions for plant operational efficiencies was not widely known.
With marketing materials and sales force communications focused primarily on low prices and fast delivery, the CTE Global brand was geared toward selling a commodity rather than providing customized solutions that, at the plant level, save their customers time and money, while improving operating efficiencies and maximizing yields.
Knowing that they have a finite customer base – due to the nature of the ethanol industry – CTE Global recognized they had to evolve to remain competitive beyond product pricing and capture more market share. Internal leadership tasked Manzella Marketing with repositioning its brand.
Manzella developed two surveys and interviewed CTE Global customers and employees at their largest industry tradeshow to understand existing perceptions in the marketplace and the capabilities that set CTE Global apart from competitors.
Based on that research, Manzella revamped the CTE Global brand to highlight the company's on-site plant and laboratory expertise and innovative solutions that have consistently helped their customers succeed. Manzella developed: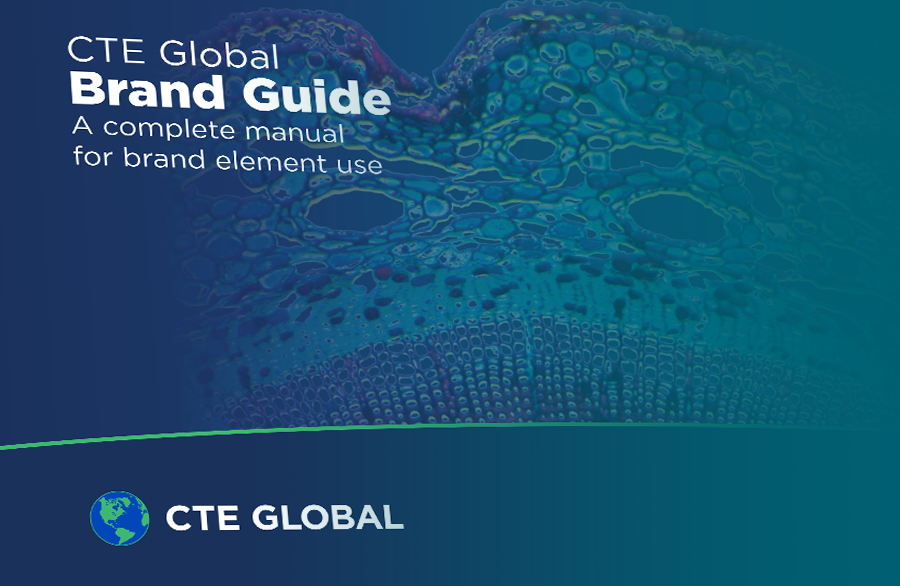 An updated brand mark, tagline, imagery, and messaging.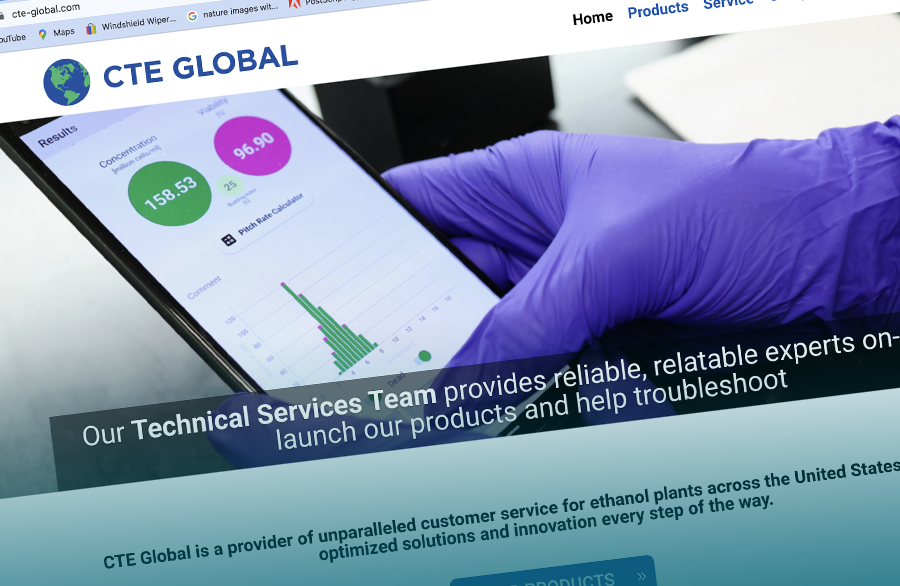 A refreshed website with updated messaging, a focus on solutions instead of products, and improved navigability.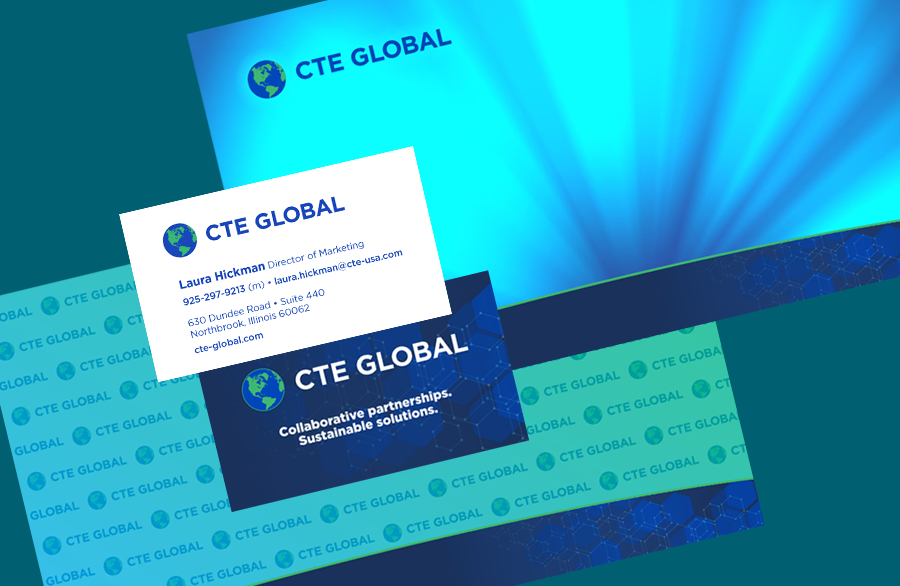 New sales presentations, Zoom/Teams backgrounds, and business cards to reinforce brand identity.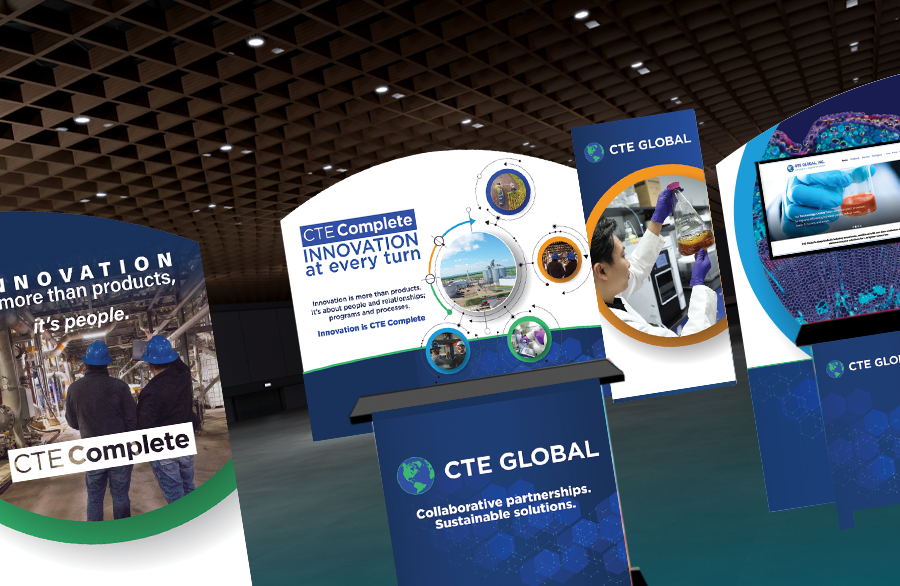 Trade show booth featuring innovative solutions and outcomes rather than products.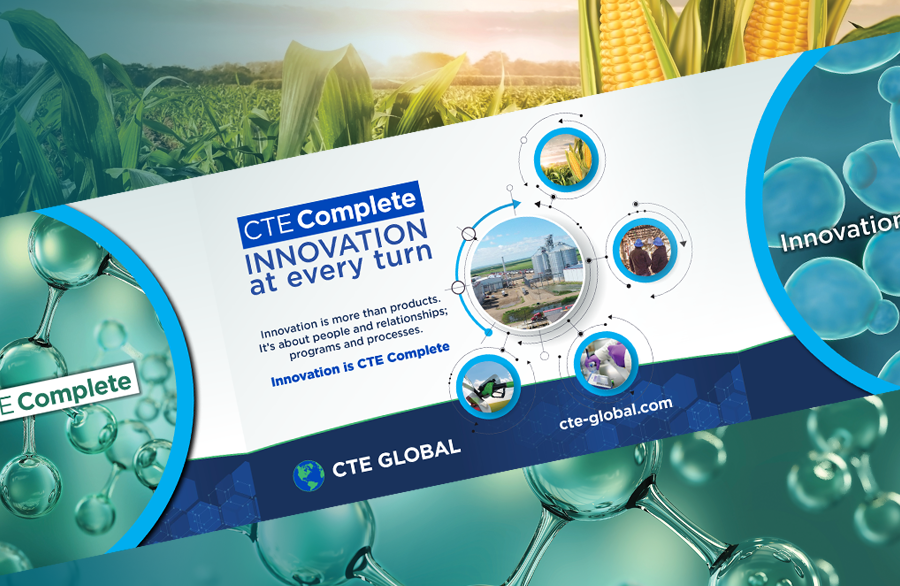 A new product marketing strategy that touches customers at various points along the buying cycle.

Manzella developed brand messaging that drives all marketing materials and effectively communicates CTE Global's unique selling proposition.
Manzella helped CTE Global launch its new go-to-market strategy that was developed to highlight CTE Global's repositioned brand promise of providing unparalleled customer service with on-site operational efficiencies, extended laboratory capabilities, and customer employee training programs while moving away from focusing solely on price and deliverability.
The new website increased traffic and improved customer experience, resulting in an increase of qualified leads for the sales team.
Manzella created high-impact trade show booths and sales collateral and utilized social media and trade magazine advertisements to drive traffic.
Consistent engagement on social media platforms among customers and prospects has become an effective medium for promoting CTE Global's comprehensive operational solutions while driving enrollment in its customer-employee training programs.
Manzella helped to provide the tools CTE Global needed to reposition its brand while ensuring its sales force has the tools needed to exceed its revenue goals.