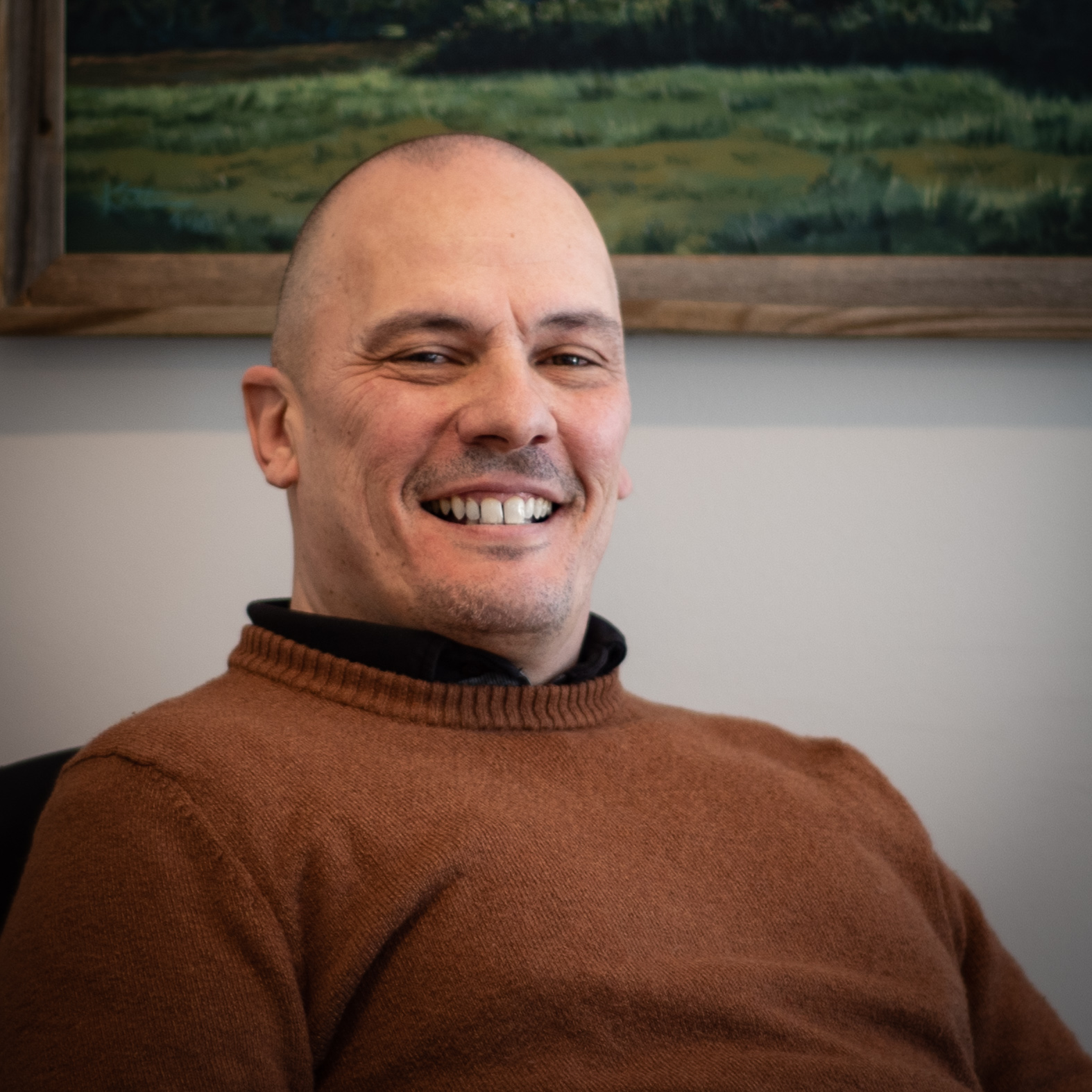 Steve Ketterer
Associate Creative Director
An artist at heart, Steve spends most of his spare time drawing and painting. "You could be a commercial artist," his high school painting instructor once told him; and a graphic designer and art director is exactly what he has been for the last 23 years—20 of them at Manzella Marketing.
"Every client request really comes down to a visual problem that needs to be solved. From that point forward, it's all about honing those creative elements to be part of the tone, voice and message of a campaign. When the concept works, the client is happy. In a world that's inundated with advertising propositions, the clearest voice wins."
Steve obtained a BS in Design at The State University College of New York at Buffalo, and is a member at a prominent local art gallery where he shows his work regularly. "I am the very best version of myself when I'm painting."
Connect with Steve on LinkedIn.