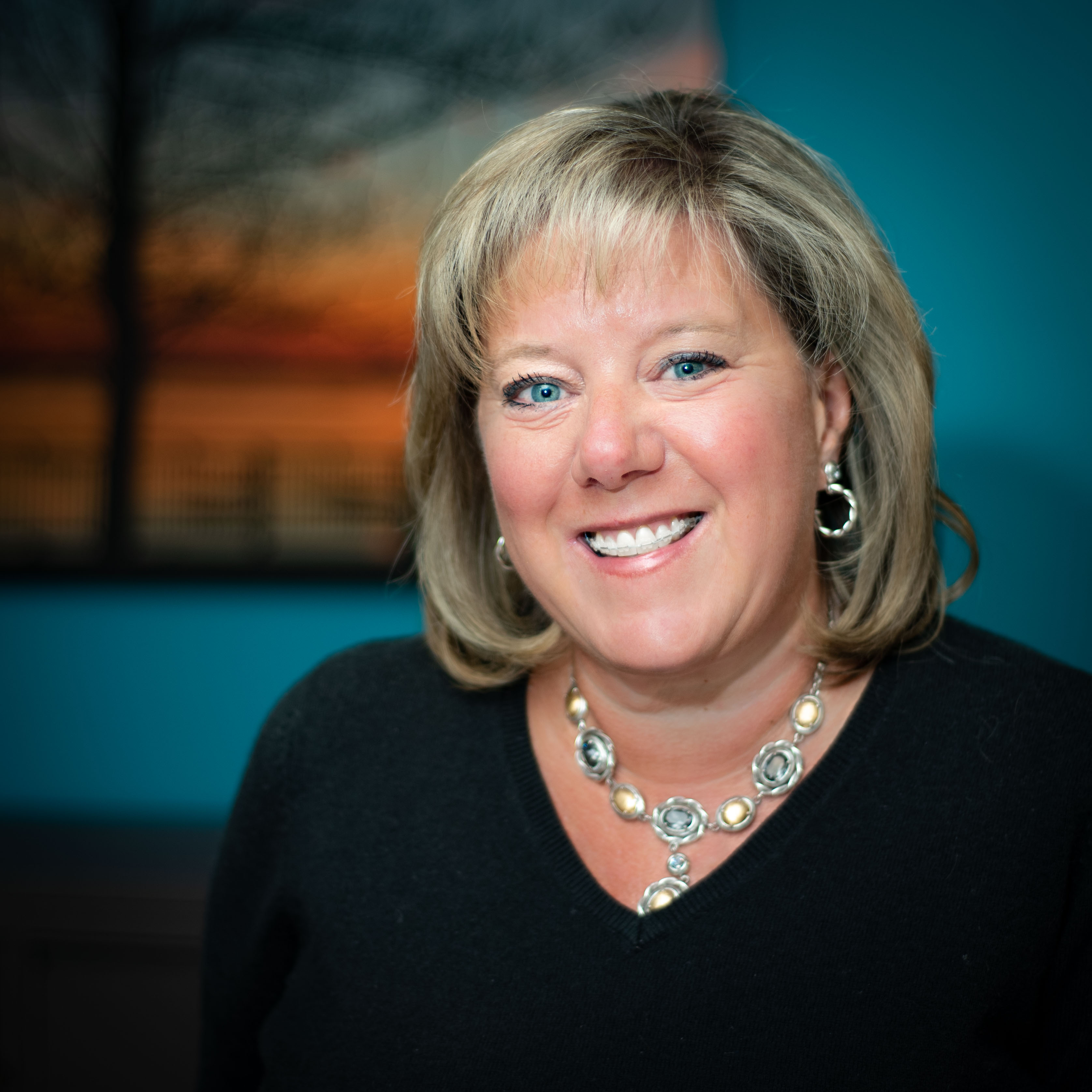 Shandra Holt
Executive Vice President, Creative Director
Shandra has been with Manzella Marketing since 1993 and has worked in the marketing and advertising fields for over 30 years. Shandra cut her copywriting teeth on polyester and plastic, writing direct mail packages for Blair—a mail order fashion company. (Hey, if you can sell plaid polyester pants and white plastic shoes, you can sell anything!)
Prior to joining Manzella, she worked as copy manager in HSBC's direct marketing department. As Manzella's Creative Director, Shandra manages a team of talented writers and designers who create outstanding work at a hectic pace, keep her current with digital marketing and social media trends, and love to remind her that they were in diapers when she started at the agency.
Shandra loves to travel—especially to destinations where she can snorkel and soak up the sun. At home, she enjoys reading, singing, sports, and spending time with her family.
Connect with Shandra on LinkedIn.