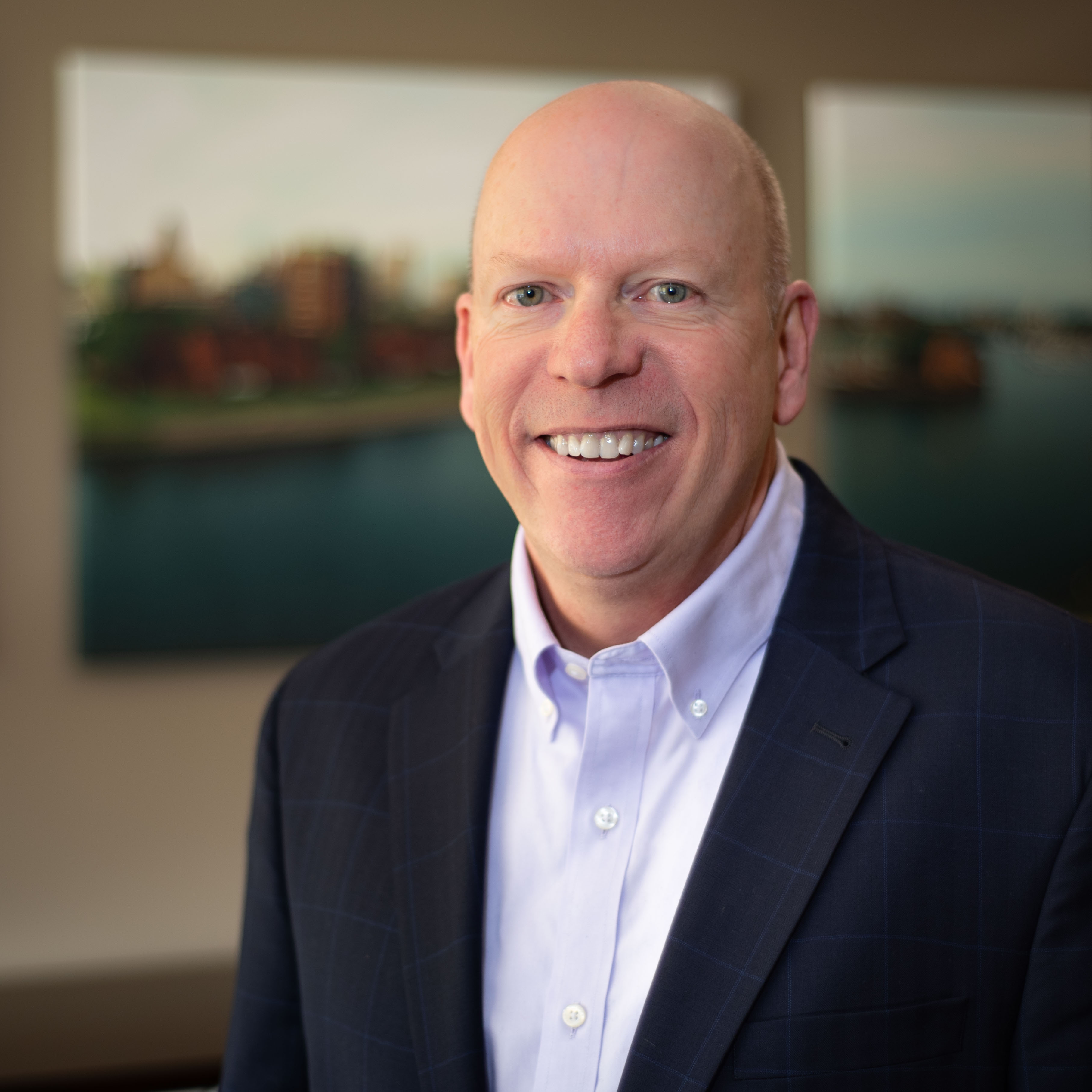 Scott Fierle
VP, Director of Business Development & Digital Marketing
Scott, a Rochester Institute of Technology alumnus, joined Manzella Marketing in 2014 after working in digital marketing and branding with the Hearst Corporation. Prior to diving into digital, Scott spent 25 years in the commercial printing and mailing industry.
An active member of his community, Scott serves as the president of St. Paul's church in Eggertsville, and serves on the board for the Daily Bread Food Truck. In his spare time, Scott enjoys the sunshine through a good game of golf, camping or fishing. Wine tastings, time with friends and traveling are also among his favorite activities. Most of all, he enjoys spending time with his family—his wife Mimi, son Michael and daughter-in-law Ellen, and daughter Sarah.
What has attributed most to Scott's success? An honest-to-goodness combination of "strong relationships, trust and ability to demonstrate ROI."
Connect with Scott on LinkedIn.