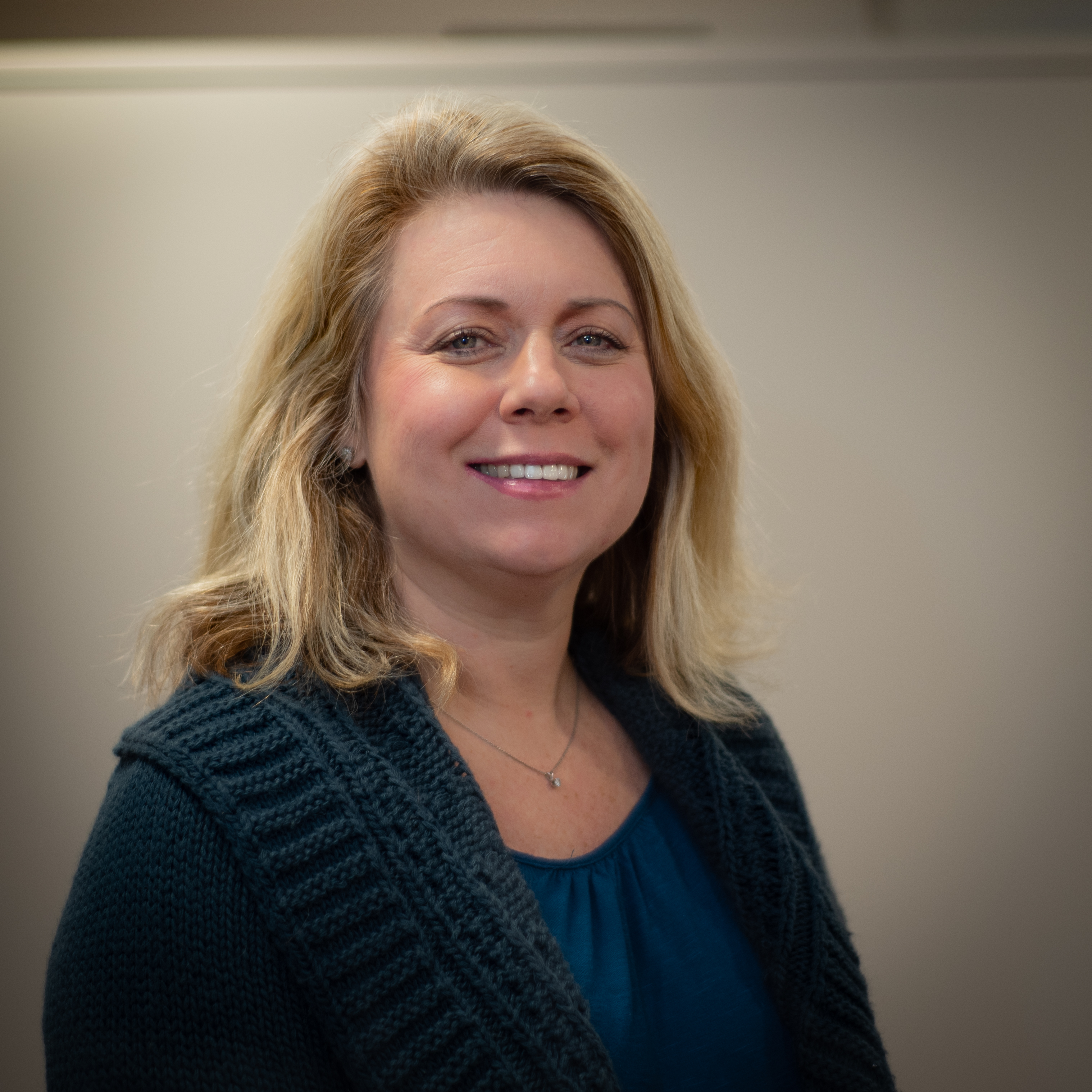 Nicole Meisenburg
Account Supervisor
Nicole brought over 15 years of media sales experience to Manzella Marketing when she started in 2012, primarily in radio but also in digital, print and television media. She is a graduate of SUNY Oswego and received her MBA from Regent University. Nicole's motto is to meet with clients, learn their struggles and create an unbiased, effective marketing strategy for all types of businesses.
When she's not at work, Nicole is very active in her community. She formerly served as President of Buffalo Niagara Sales and Marketing Executives, and now sits as a board and committee member. Nicole is also a member of the Association of Fundraising Professionals and the Buffalo Niagara Partnership. In addition, she volunteers with Big Brothers Big Sisters, Junior Achievement, Irish Classical Theatre, and the Ride for Roswell.
Connect with Nicole on LinkedIn.