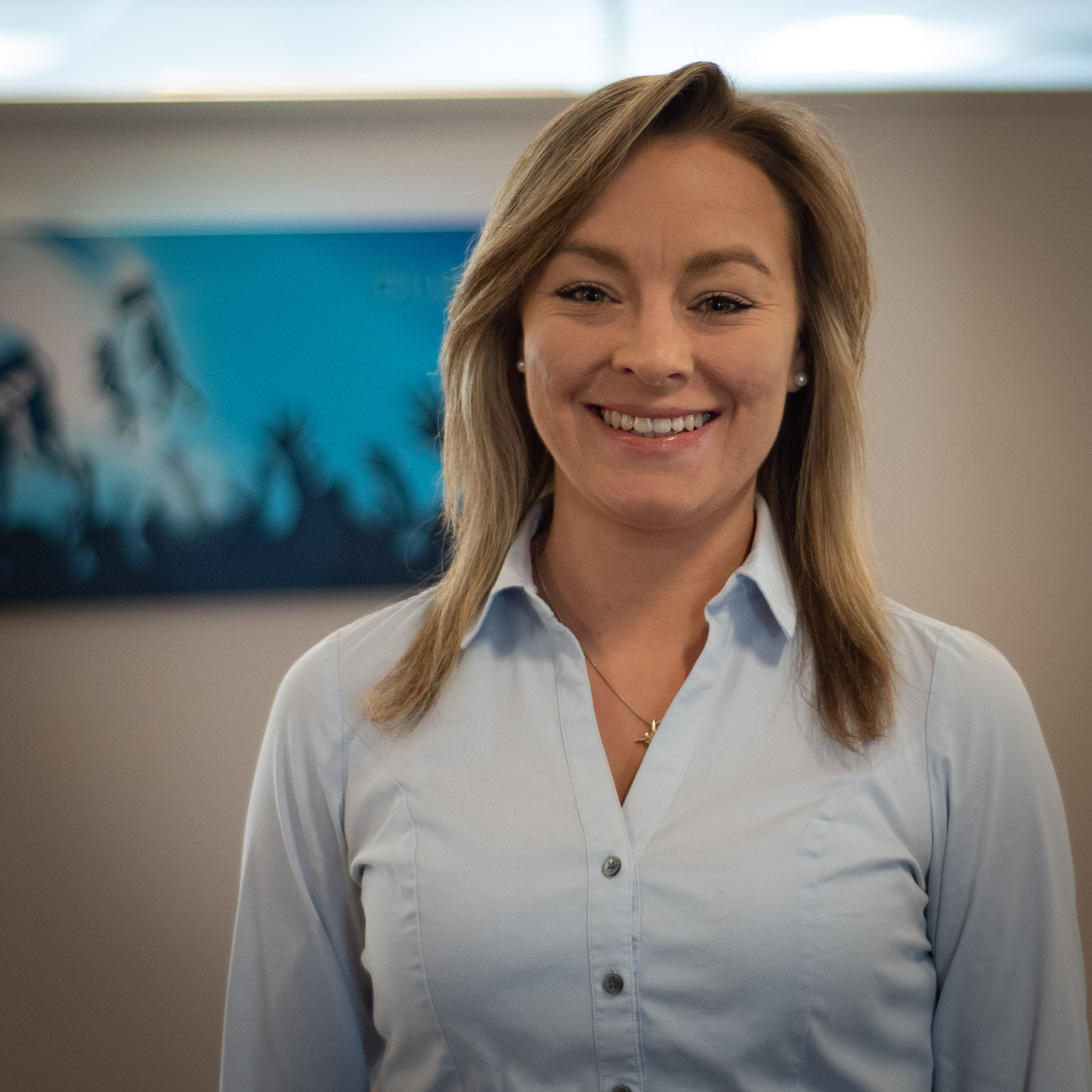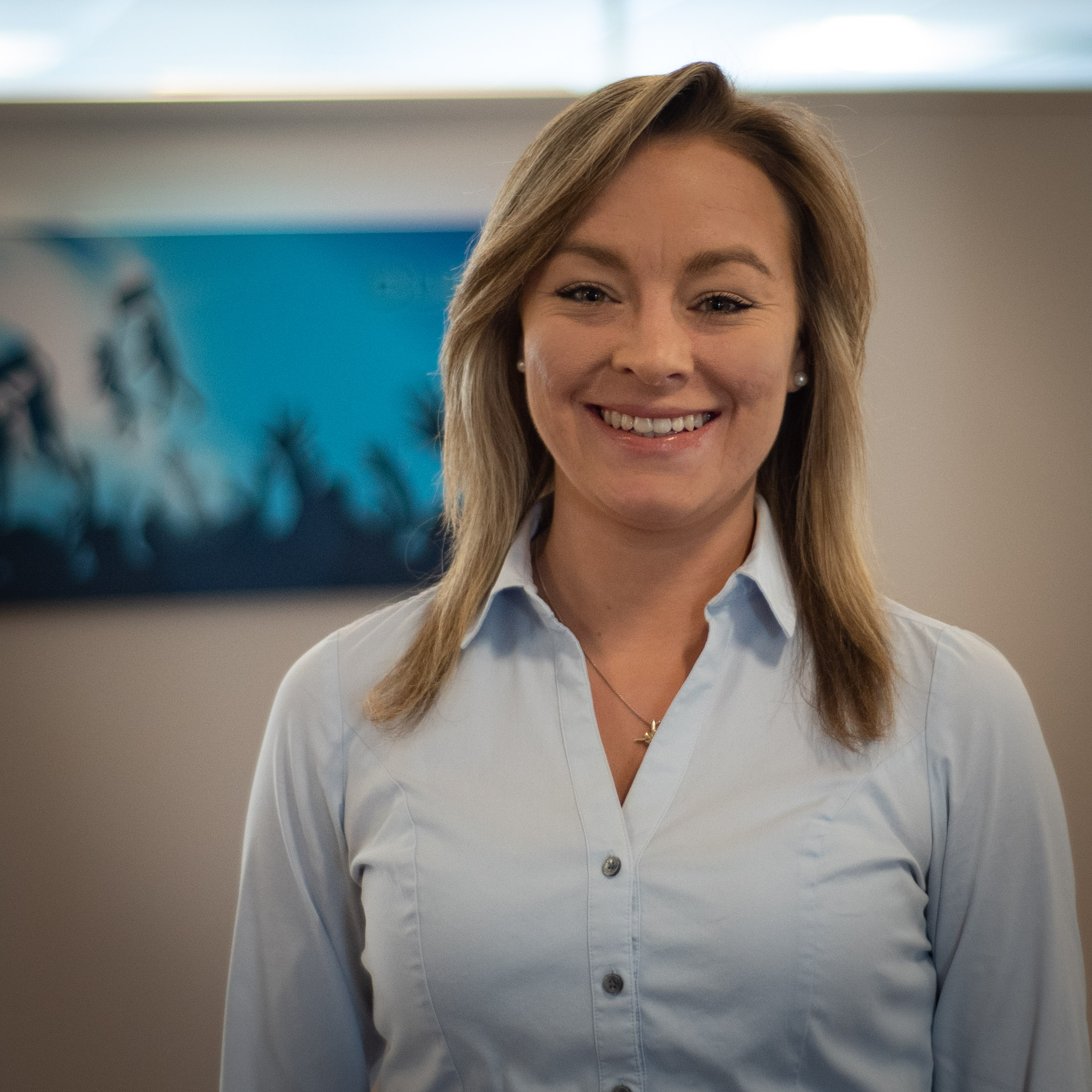 Karlie Routledge
Account Executive
Karlie is a graduate of the University at Buffalo where she received her bachelor's degree in business management with a concentration in marketing. Since 2015, Karlie has worked in the marketing industry, specializing in developing strategies and managing the implementation and direction of campaigns that focus primarily on lead generation and brand enhancement.
Outside of work, she is an amateur remodeler, and fiction series enthusiast, who enjoys seasonal sports such as snowboarding, golfing, kayaking, and being an avid Buffalo Bills fan. Karlie currently lives in Lancaster, New York with her dog, Marshall, and cat, Ziva.
Connect with Karlie on LinkedIn.