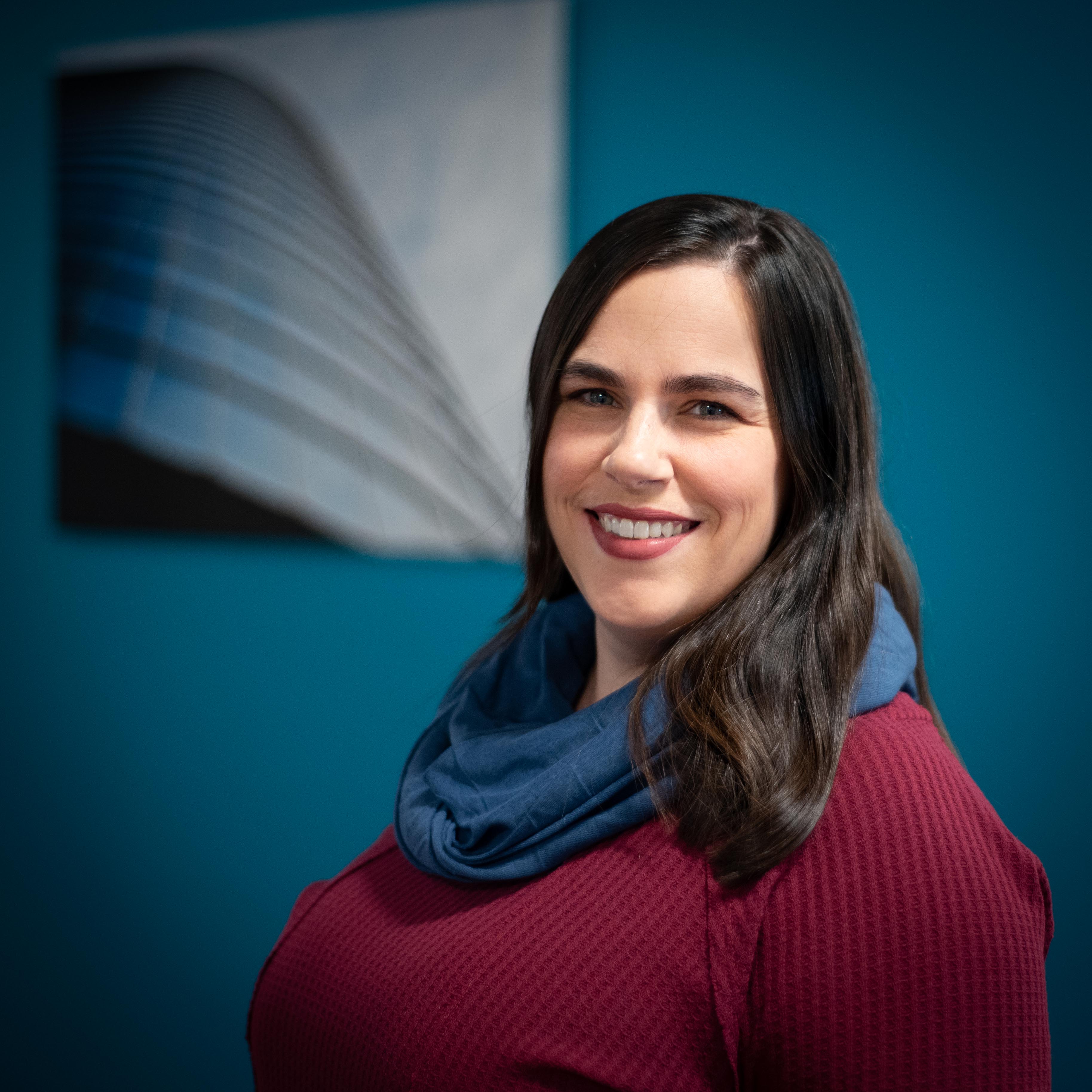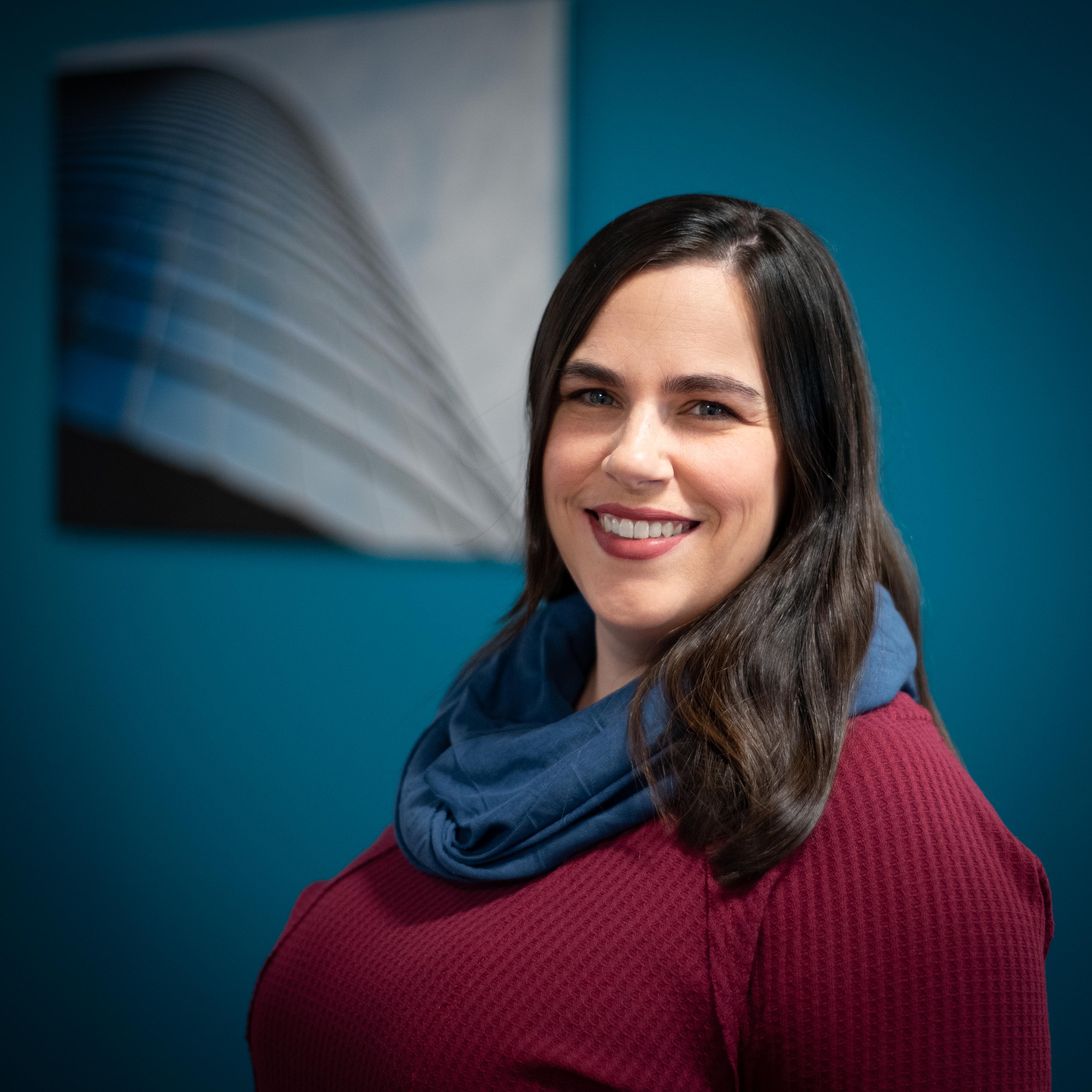 Jenny Streams
Director of Marketing & Creative Services
Jenny joined Manzella Marketing in 2013 with over 10 years of marketing, advertising, production and printing experience. Managing projects from initial concept to delivery, Jenny plays a crucial role in ensuring projects are running smoothly and on time. Her attention to detail and ability to multi-task—from project, data and media management to PR and selecting unique premiums—is vital.
When she's not at Manzella keeping us all on track, Jenny enjoys being the "cool mom" to her four daughters, Julia, Layla, Chloe, and Corina.
Connect with Jenny on LinkedIn.