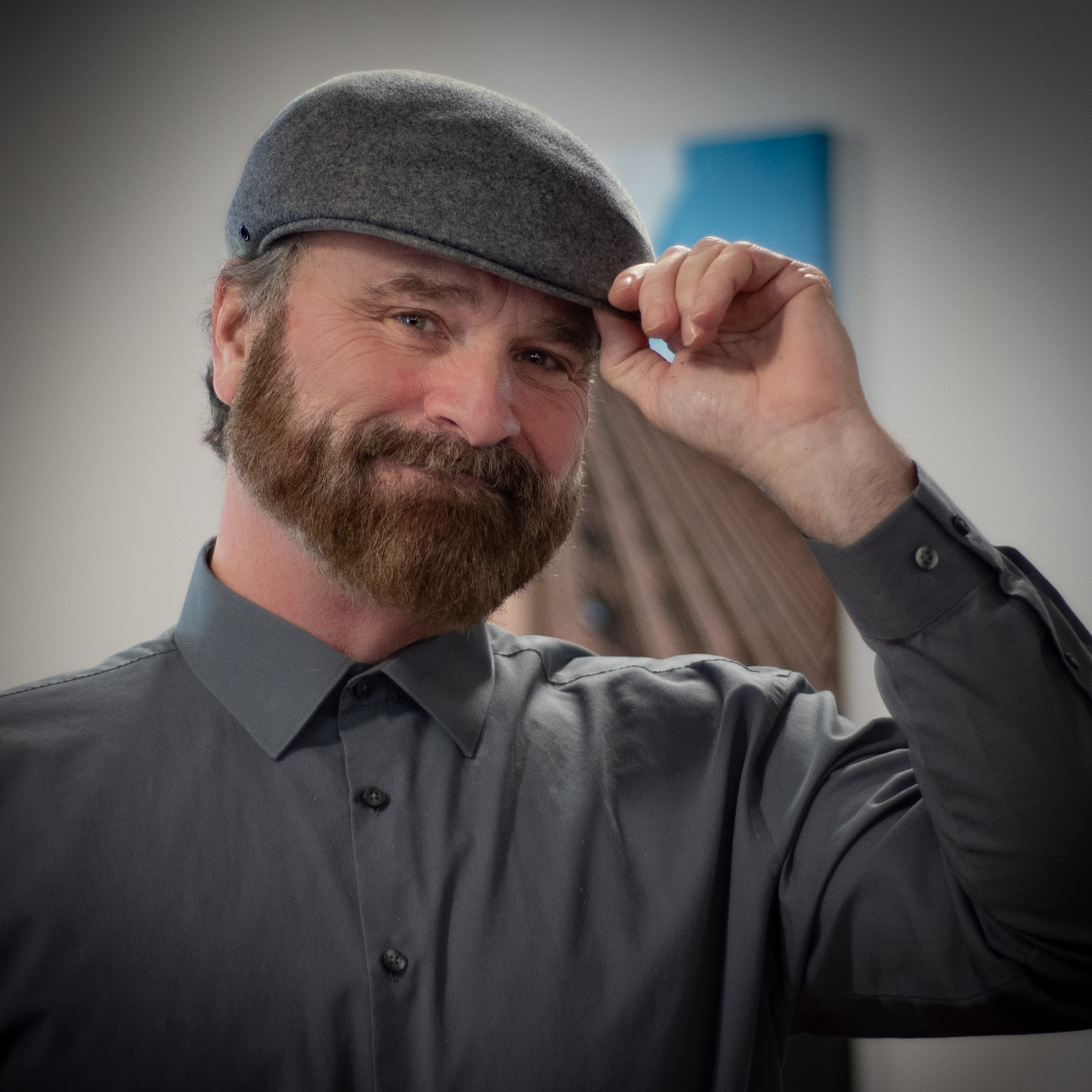 Greg Blarr
Senior Copywriter/Account Manager
Wow, has a lot changed since 2003!
Websites, social media, digital advertising, smart phones, Netflix, Bills in the playoffs, thinning hair, graying beard...none of that was prevalent when Greg first sat down to read the Manzella Employee Manual in 2003. Video was super expensive and very few did it.
Fast forward to now. It's a brave new marketing world, folks, and it's changing every day.
Outside of doing his best to support Manzella Marketing clients and their missions, Greg is a performer. He's played many lead roles in nearly 20 plays and musicals at the Ghostlight Theater and Lancaster Opera House. He's been a nationally-featured professional voice actor for over 20 years. And he's copyrighted a script for an animated Christmas feature film. Experience Greg's voice talents at Blarrneystone.com, and connect with him on LinkedIn.
A WNY native, Greg is active at St. Leo the Great Parish and has lived and loved in Tonawanda with his wife Beth since they were hitched in '88.
Three very important things he has now that he did not have in 2003: two cool sons-in-law and a grandson!
Connect with Greg on LinkedIn.