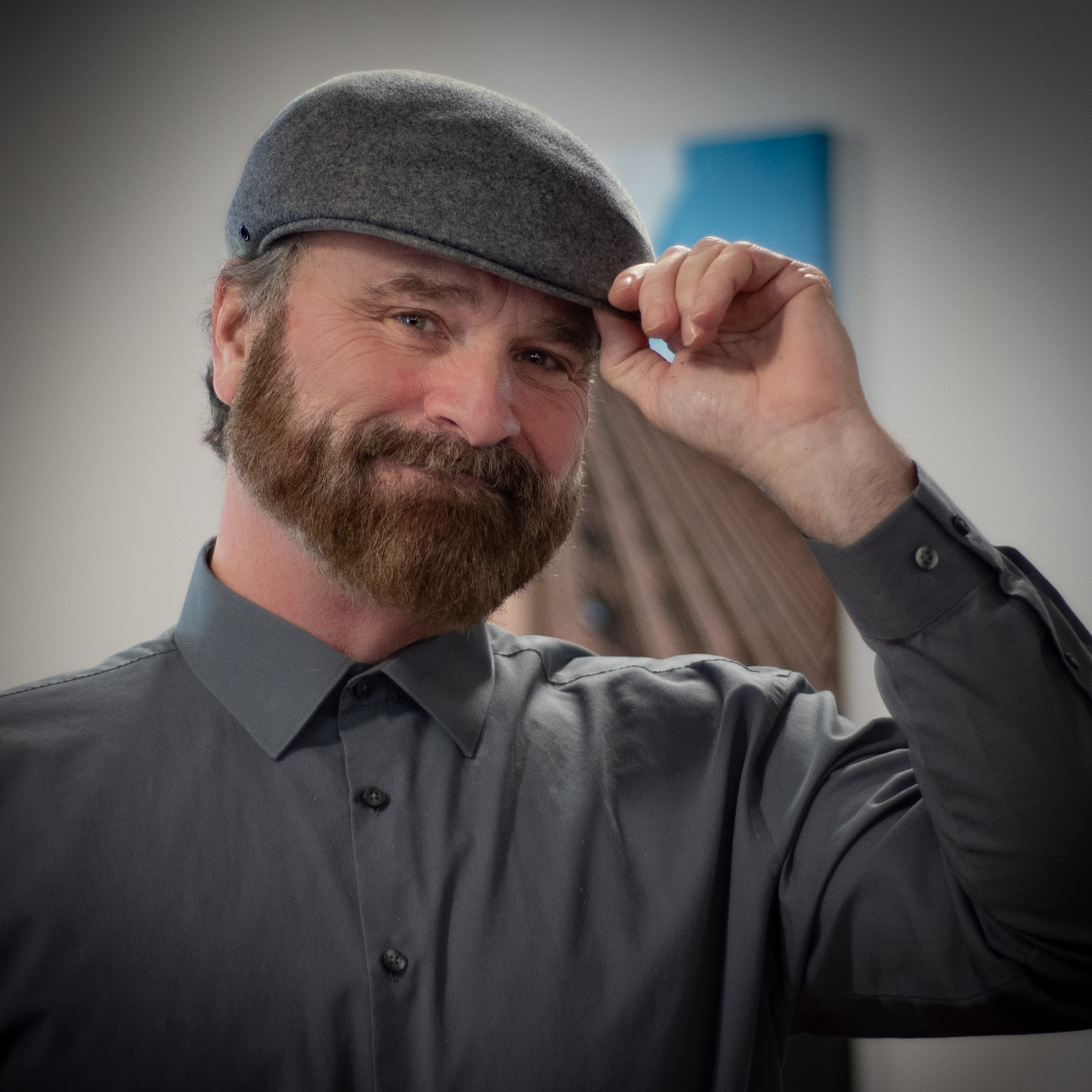 Greg Blarr
Account Manager
Greg joined the Manzella Marketing team in 2003, bringing a wealth of ad agency and financial services experience to the agency.
As Manzella's Account Manager in the Central New York region, Greg is responsible for client development and directly manages projects for clients from the Finger Lakes to Syracuse and beyond.
In his spare time, Greg has performed in many community theater productions and has been a nationally-featured professional voice actor for over 20 years. He has also recorded voiceover tracks that have been featured in videos and radio spots Manzella Marketing produced for our own clients.
Greg is based in Auburn, NY, where he lives with his wife Beth—just down the road from their daughter, son-in-law and first grandson.
Connect with Greg on LinkedIn.