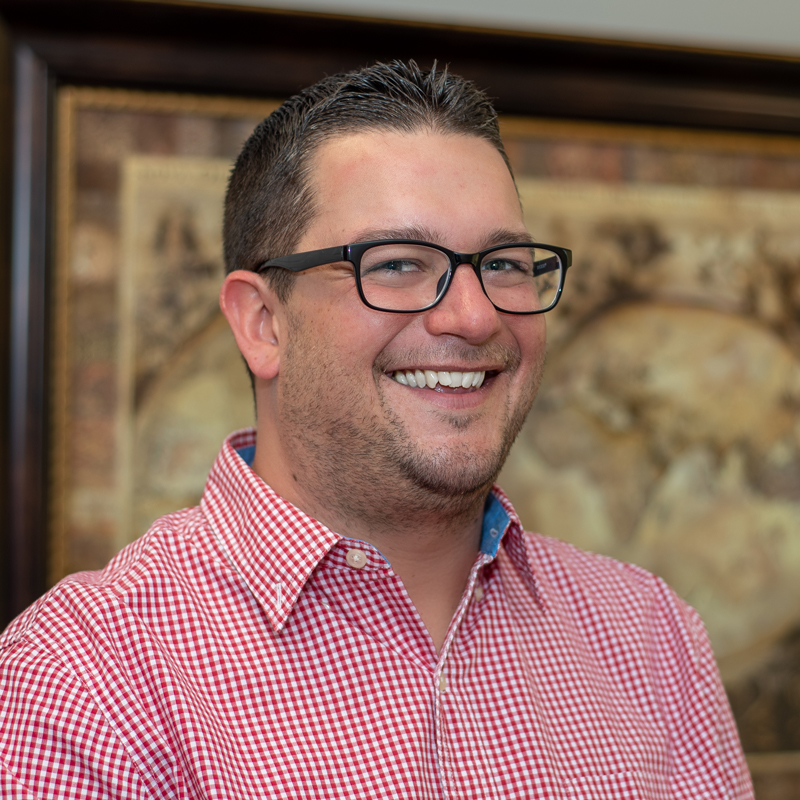 Dave Rechin
Account Executive
David is proud to join the Manzella Marketing team as an Account Executive bringing with him 7+ years of digital marketing experience. He is Buffalo, NY born and bred and is very proud of his hometown roots. He is a graduate of SUNY Buffalo State College where he received his bachelor's degree in history with a concentration in secondary social studies education. David enjoys incorporating his teaching background into the role by educating clients on the ins & outs of digital advertising. David always looks to provide exceptional customer service with a little flair!
In his free time David enjoys playing as many sports as he can (always attempting to relive the glory days!). A passion of his is golf, as he was taught the game at a very young age and loves enjoying a round with his father and/or friends. He also looks forward to exploring all that Buffalo has to offer in food, drinks, architecture, and many of the area's hidden gems.
Dave is extremely fortunate and proud to have such an amazing family. His wife, Katie, is the rock of the family and his young twins, Cambria & Leo, certainly keep the house active and fun. In addition to his lovely wife and beautiful kids, the true boss of the house is their cat, Oreo Marie.