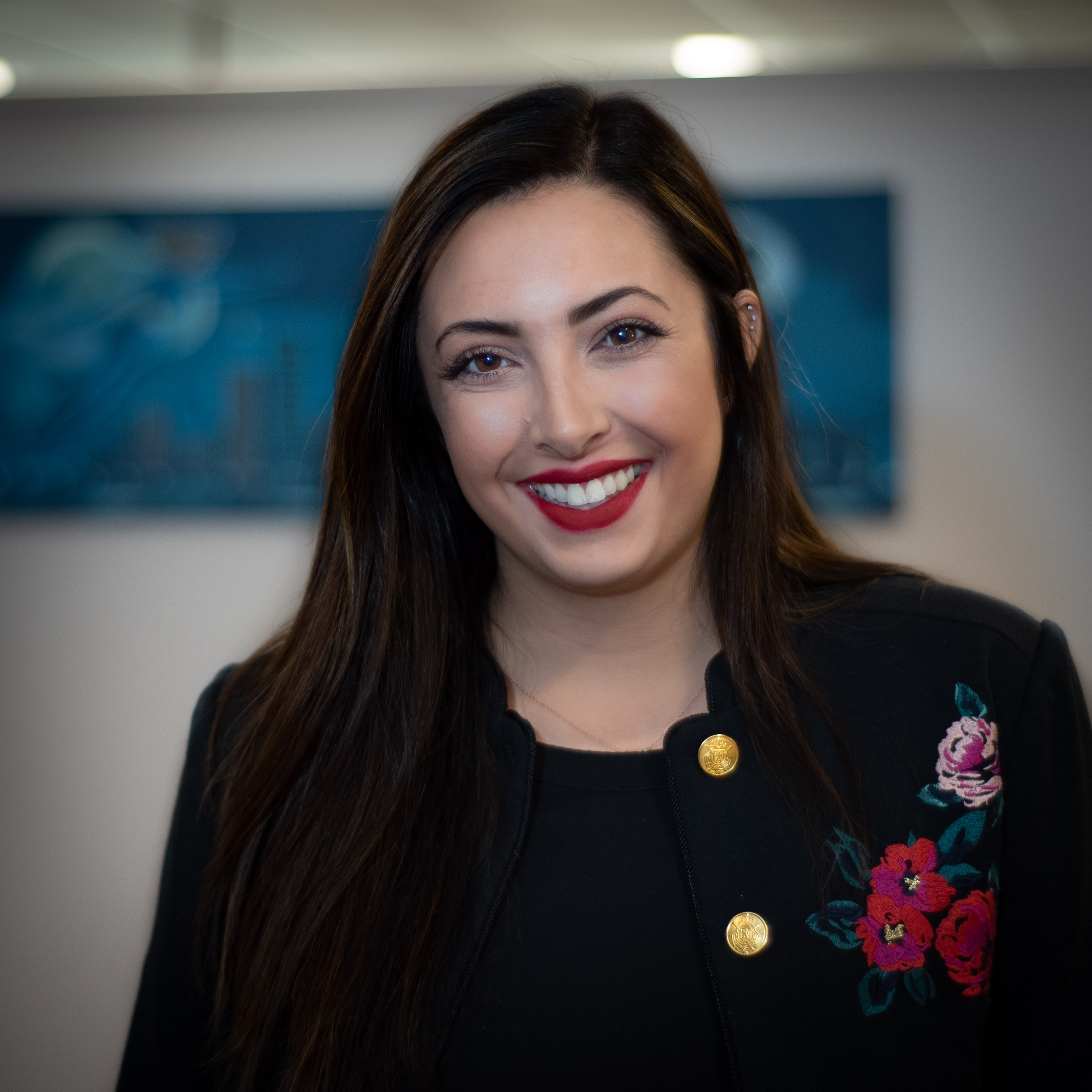 Caroline Moser
Web/Graphic Designer
Caroline, a 2018 graduate of Kent State University, returned to her hometown of Buffalo after spending her college years studying graphic design in Kent, Ohio. She currently lives in Amherst with her husband, whom she met in high school while working at Anderson's Frozen Custard in Williamsville.
In college, Caroline was involved in her sorority Alpha Phi and her campus ministry H2O Church, and worked as a nanny. When she is not working on design, she enjoys cooking, baking, crafting and spending time with her family.
Connect with Caroline on LinkedIn.