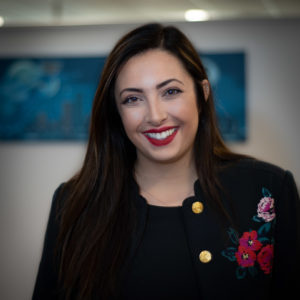 Caroline Moser
Creative Designer
Caroline is a graduate of Kent State University, and returned to her hometown of Buffalo after spending her college years studying visual communication design and user experience in Kent, Ohio. She joined Manzella in 2019 and works on both digital and traditional projects.
When she is not working on her computer, she enjoys cooking, redecorating her house and hanging out with her toddler. She currently lives in Amherst with her husband and son. 
Connect with Caroline on LinkedIn.