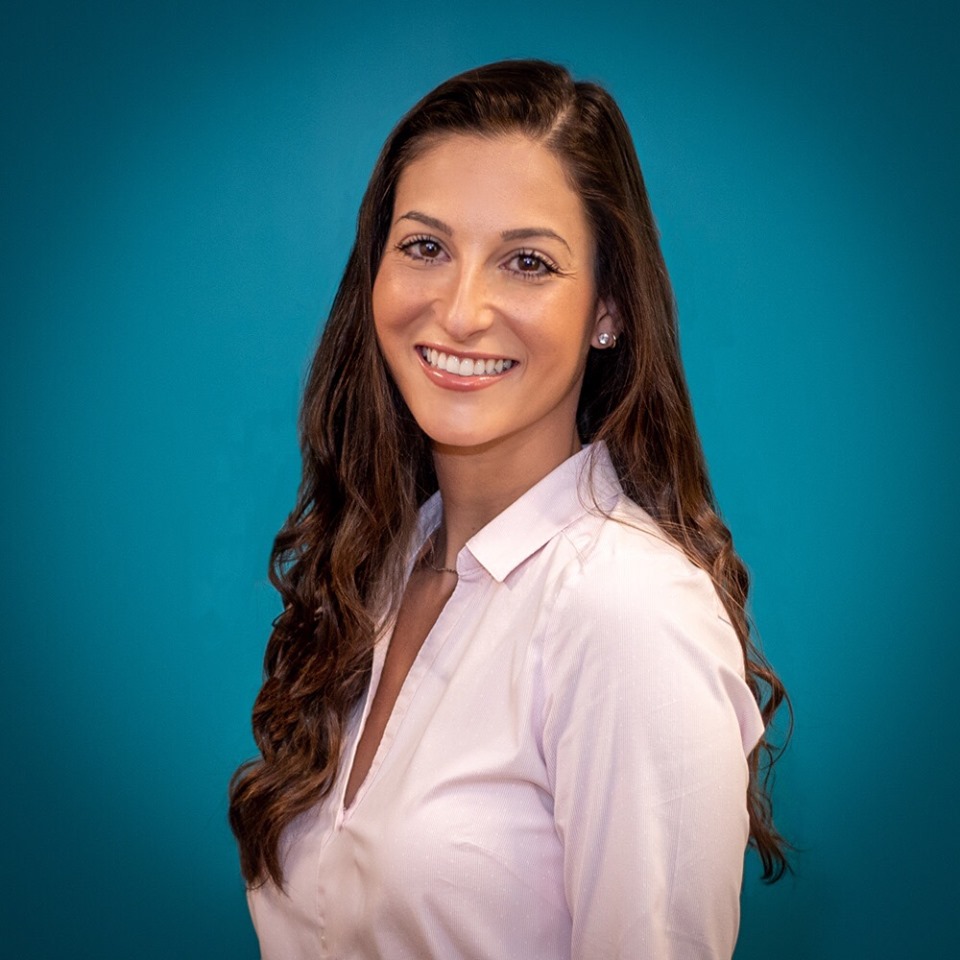 Cara Mia Manzella
Traffic Coordinator
Cara grew up crawling through the offices of Manzella Marketing. She became an official member of the team in 2015 when she first interned, concentrating her efforts primarily in the social media and data management areas. 
Since then, she has immersed herself in every facet of the business and learned that there is a lot more to a successful marketing firm than a clever headline or colorful website.
Today, Cara works with the digital marketing team to put data-driven principles into practice, while assisting in the roles of business development and account management.
Cara is currently completing her BS in Marketing at Duquesne University in Pittsburgh. Additionally, she started Cara Mia Creations that combines her love of painting and her passion for helping the less fortunate. Cara creates one-of-a kind bold, abstract paintings and donates a portion of the proceeds to a charity that helps fight childhood cancer. In her free time, she enjoys traveling, being active, and following the podcasts and lessons of business experts like Warren Buffet and Gary Vaynerchuk.